Project Management
Once the site is prepared and building work has begun, our role as begins to focus on project management. We will be on hand to administer the contract through the build process right through to completion – issuing instructions, approving staged (milestone) payment certificates and generally monitoring the progress of the works.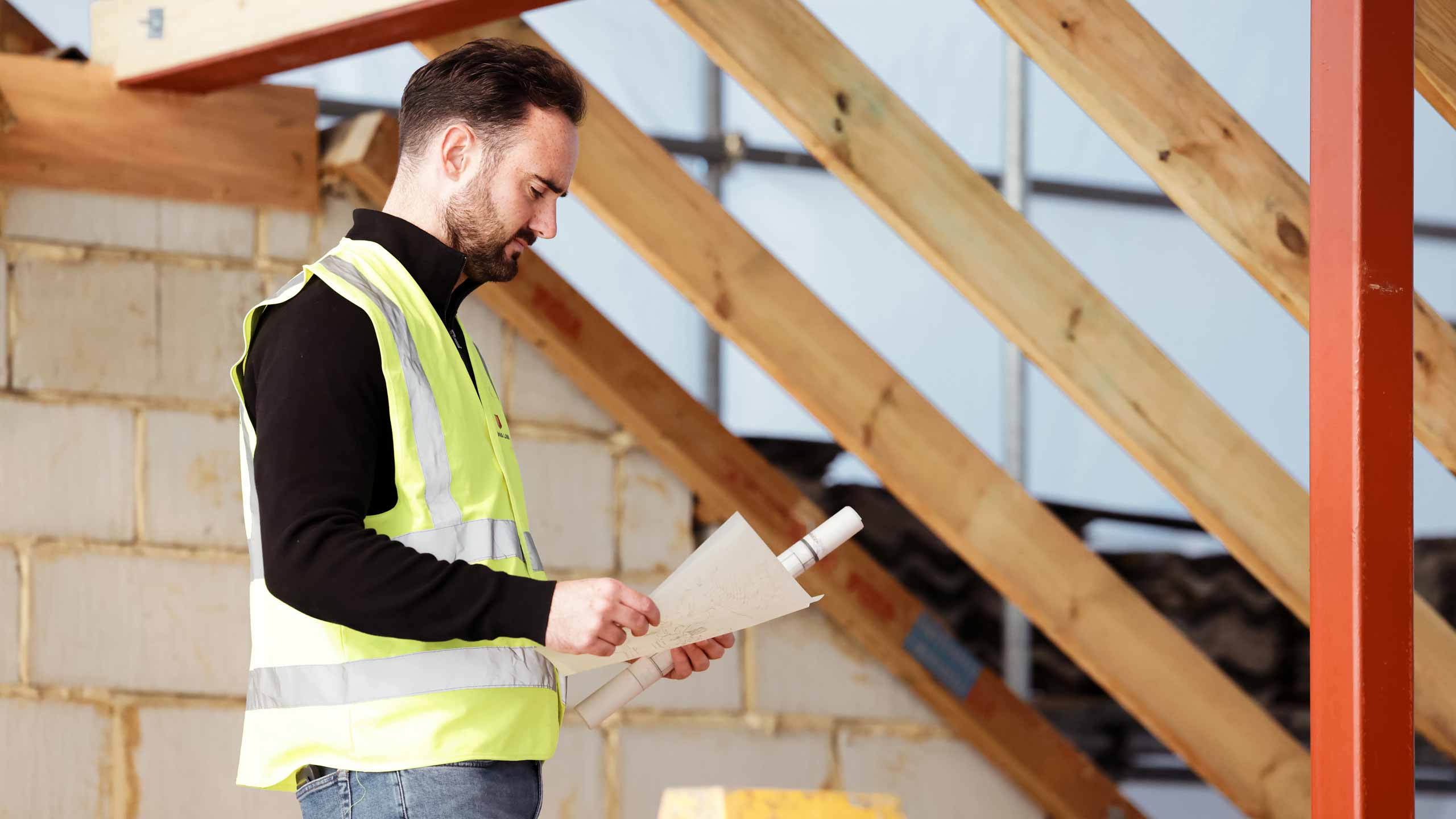 Having an architect dedicated to project management during the construction phase allows the client to relax and enjoy the process, whilst helping to ensure the results are delivered on time, on budget and to the highest of standards.
It's quite normal during construction project management for there to be alterations to the plans and design; to some extent it's wise to expect the unexpected. But as experienced architects and project managers, our relationships help us to keep even the most complex projects on track amongst all parties and contractors – through design, planning, budgeting, organising, scheduling and decision-making.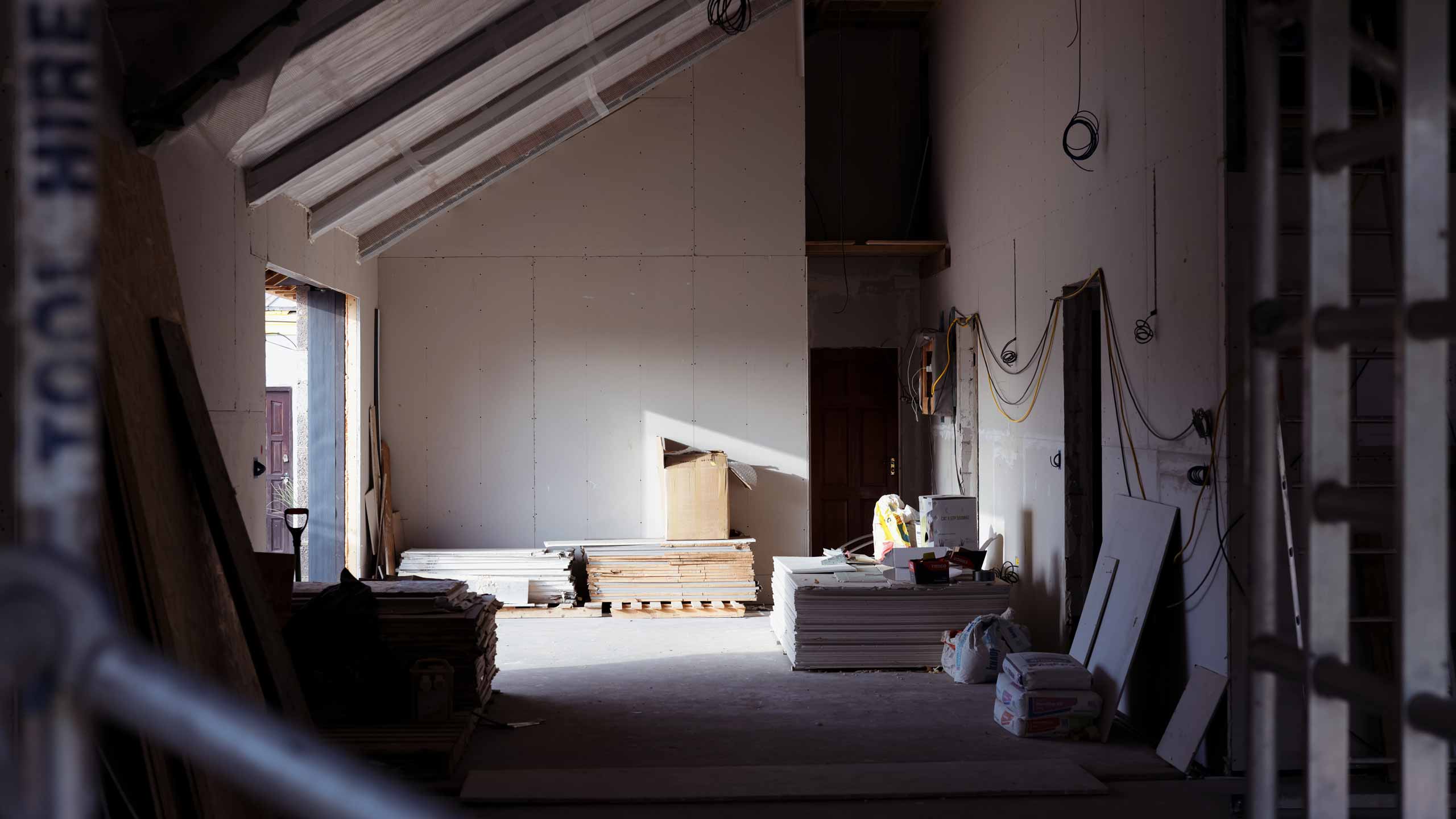 Over the years, our teams have developed a strong network of trusted builders, contractors, trades and incredibly talented craftspeople. These connections – along with the collaborative environment we cultivate with our clients – allow us to establish an inspired design vision and ensure that it's implemented as intended.
Leveraging an architect as construction project manager can mean better efficiency, productivity and workmanship, as well as – whilst it may sound counterintuitive! – more control for the client. The client can share comments, feedback and amendments – and trust in the architect, with whom a relationship is already established, to ensure they're implemented. The client remains firmly in charge of the direction of the project, while the specialist expertise of the architect allows for more effective hands-on "micro-management" of the construction process and assurance that the design vision comes to life as intended.
As architects leading the project management, we will conduct regular site visits during works for inspections and site meetings, liaising with the contractors to help keep the project on schedule and within budget. Following our site visits, we complete thorough site reports documenting the progress with photographs and descriptions of the work. With the right level of preparation and technical design specifications, a sensible contract and a reliable contractor, everything is in place to allow the project management to proceed smoothly. A construction project management expert keeps the client informed, in control – and in more enjoyment of the process.
Get in Touch...
We can help bring your project to life. Please leave us a message with project details, and we'll contact you to schedule a free consultation.
Our Latest Projects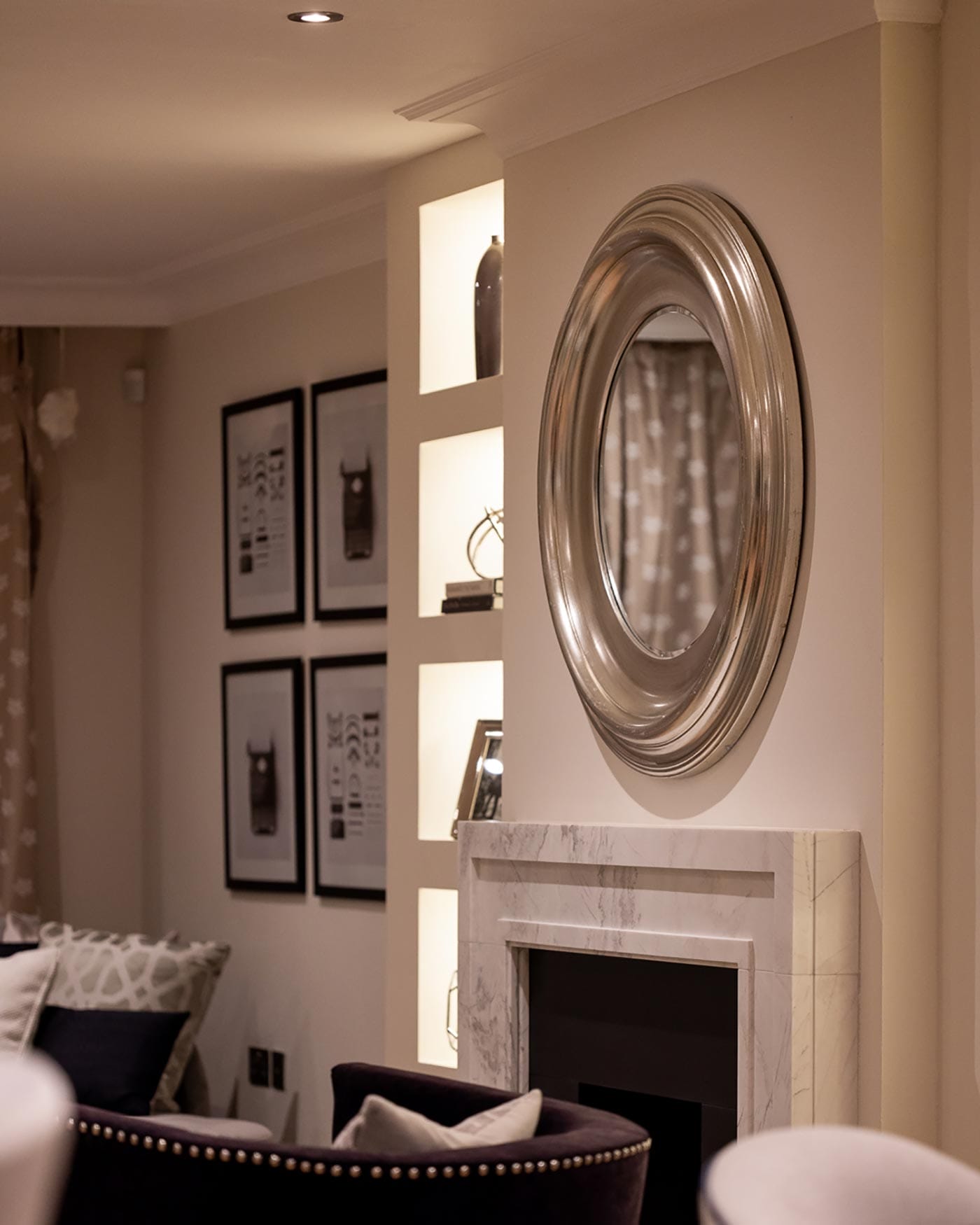 Nestled around the corner to the beautiful Hyde Park in Central London, Lombardy Place included a full renovation and rear extension to the existing home. Blending classic elegance with contemporary sophistication, the project included both architectural and interior design services to transform the period property.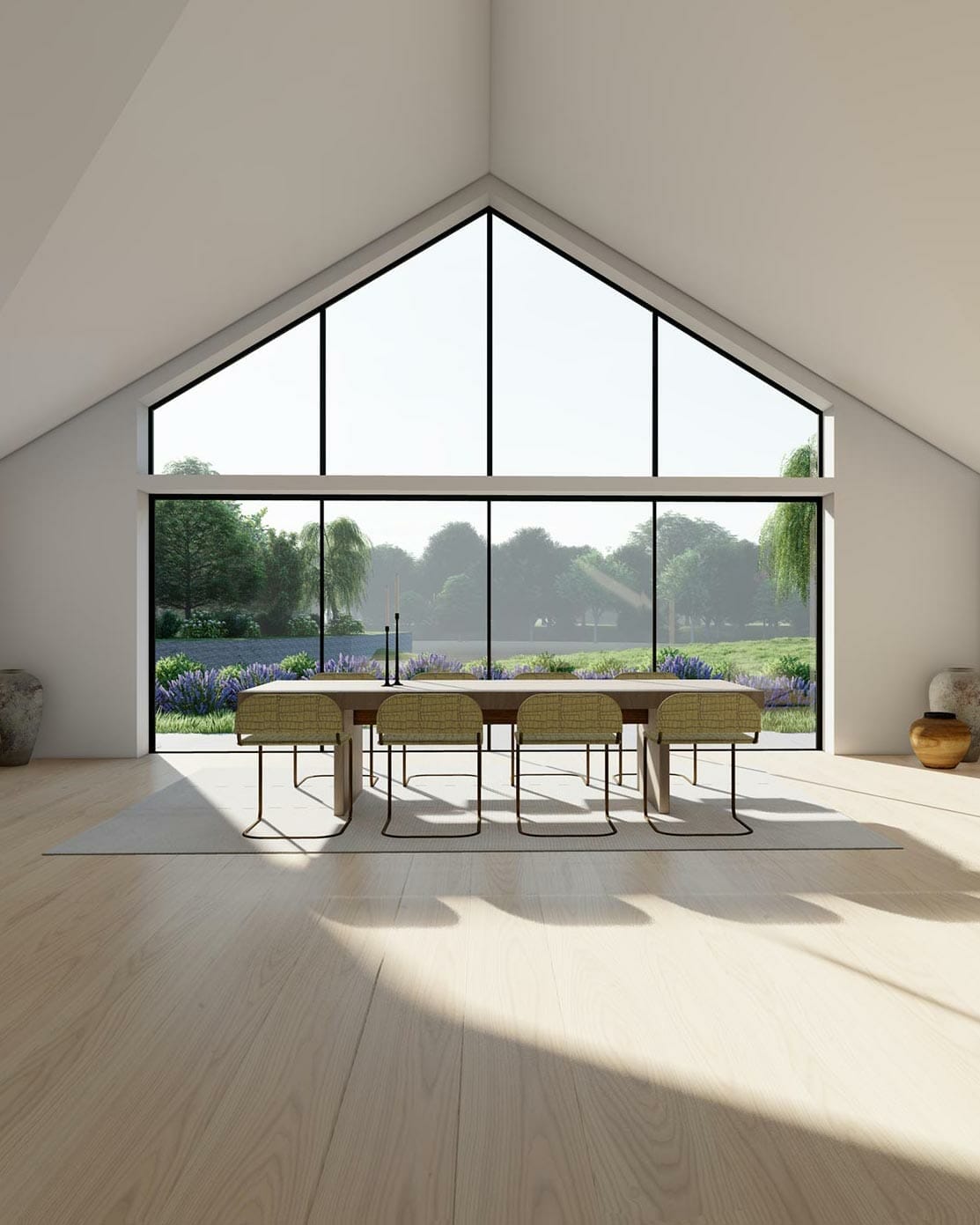 Transforming a modest 1950s bungalow, Paddock House encompasses both architecture and interior design services, marrying a sustainability-led approach with a modern aesthetic.