Completion Handover
When construction is complete, we move on to commissioning, testing and handover. At this stage, all of the collaboration and effort of the previous months has come fully to life, and the resulting space is ready to live in and enjoy.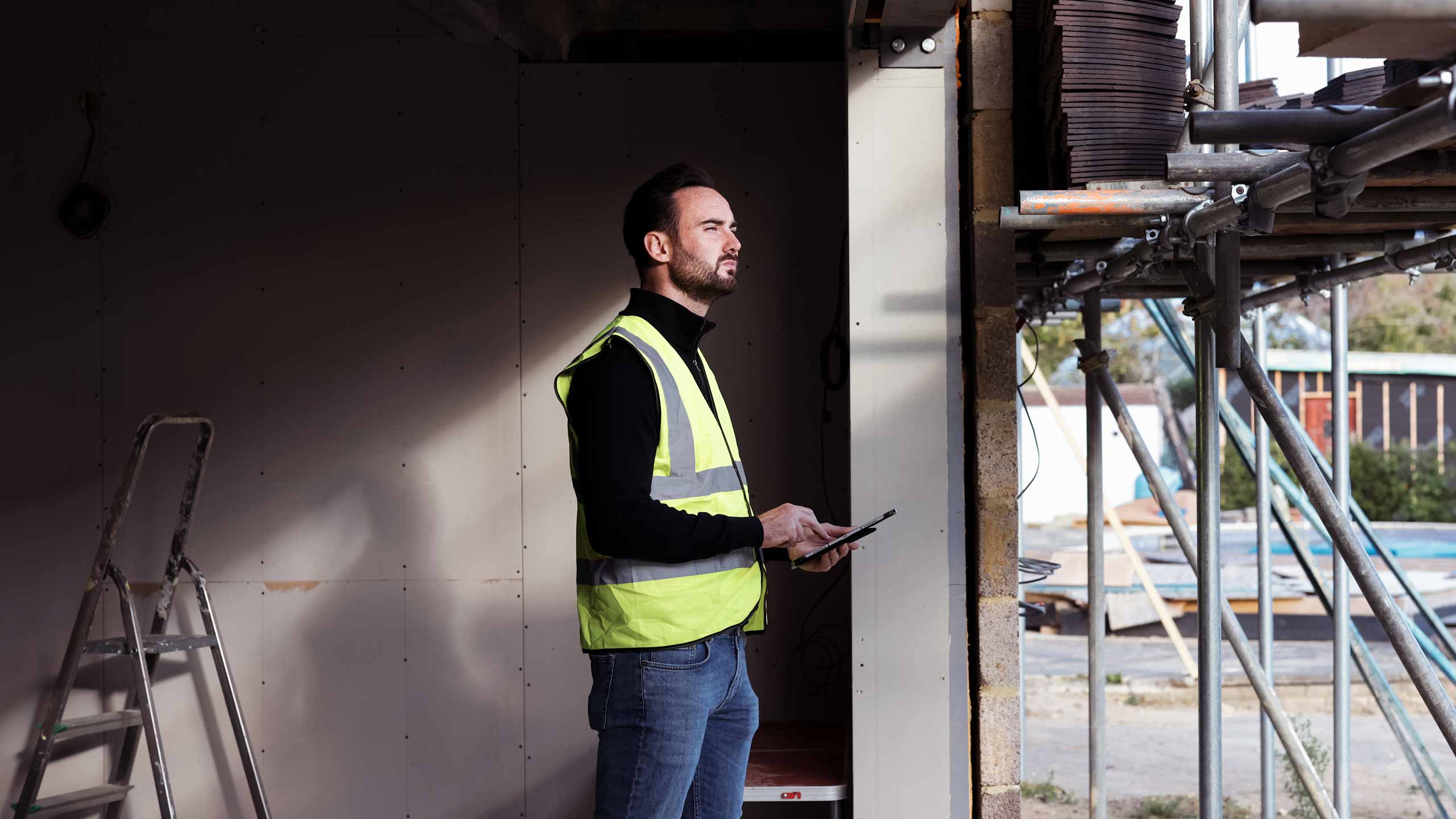 As part of the handover process, we carry out "snagging", a thorough inspection of the completed works to identify and rectify any defects or issues with the design or finish. We will also obtain necessary certificates and approvals, such as the Building Control Completion Certificate and Practical Completion Certificate, and provide the relevant operation and maintenance manuals.
This is followed by a Rectification Period, which lasts for 6-12 months and involves ongoing contact with the contractors to address any defects or issues with the works completed. Half the retention held back during the works (usually 5%) is released at the beginning of the Rectification Period, and the remaining at the end with the issuance of a certificate. This stage sees the closure of the Building Contract and a formal evaluation of the building in use, assessing project outcomes and how well the building meets its intended purpose.
Get in Touch...
We can help bring your project to life. Please leave us a message with project details, and we'll contact you to schedule a free consultation.
Our Latest Projects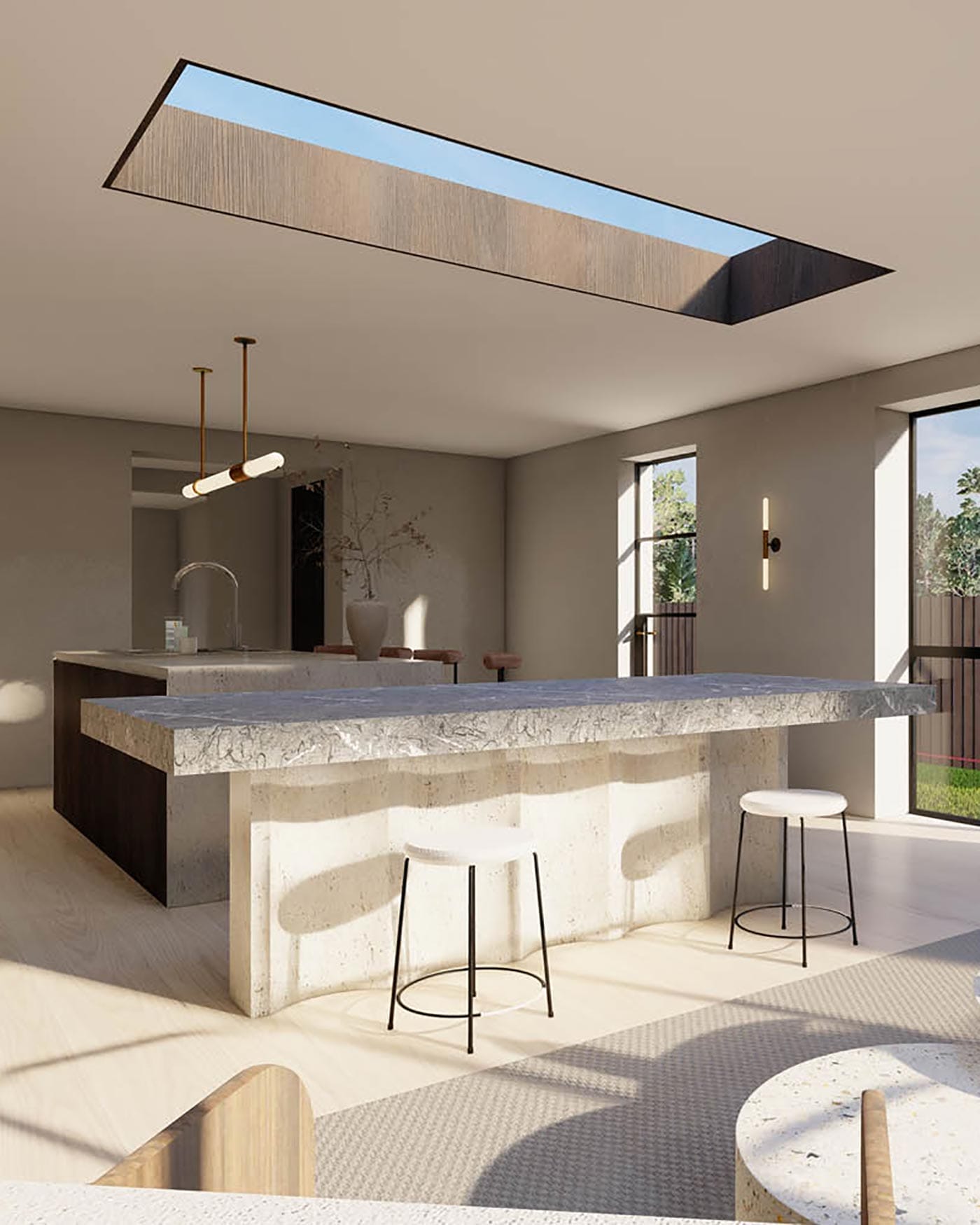 Weydon Hill Road encompasses the planning and design of a contemporary property in Farnham. The focus of the project was to maximise natural light and implement an elegant interior to rejuvenate this family dwelling.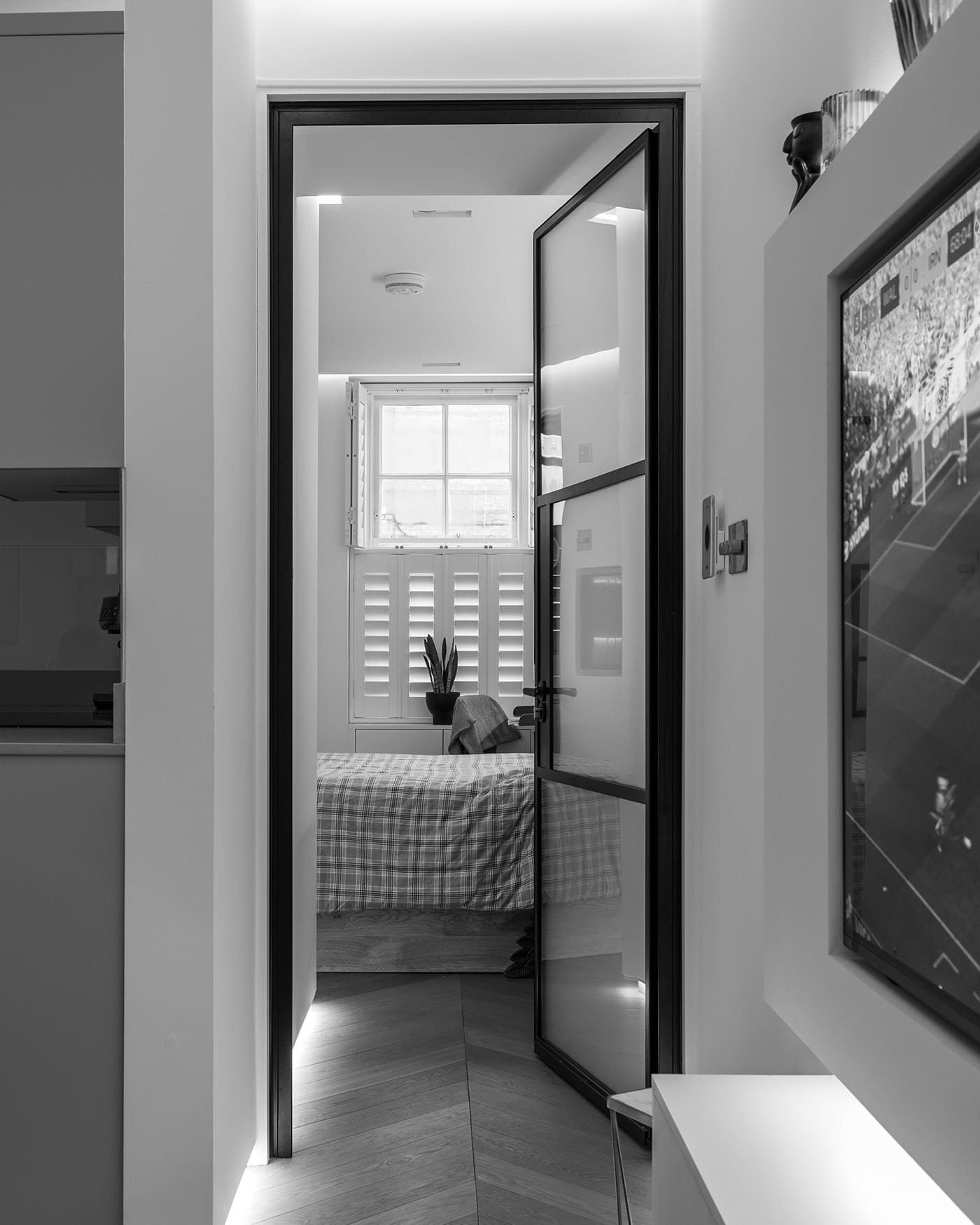 Situated in the bustling Covent Garden in Central London, Marlett Court involved a full internal renovation of a city apartment. Carrying out both architecture and interior design services, the design approach implements a light and contemporary feel transforming the property into a beautiful home suitable for a young bachelor.