All Services
We create homes that are timeless, elegant and welcoming, with a considered balance between aesthetics and comfort, luxury and function. Our comprehensive design services allow us to reflect the best of modern living standards and the distinctive, discerning lifestyle of the homeowner.
Get in Touch...
We can help bring your project to life. Please leave us a message with project details, and we'll contact you to schedule a free consultation.
Latest Projects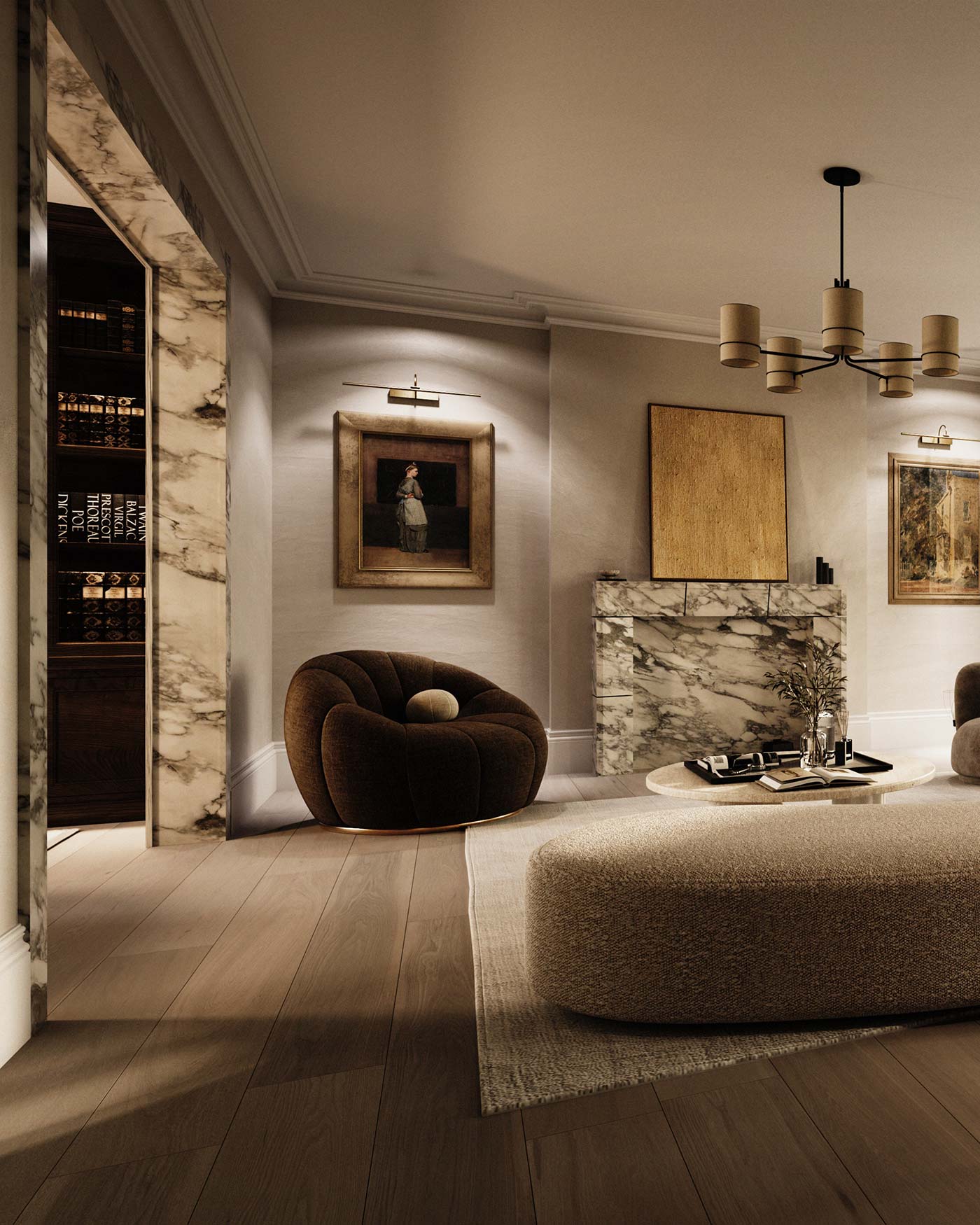 Carrying out both architecture and interior design services, Boscobel Place underwent an extensive renovation that balances a contemporary design with the traditional features of a period mews property in Belgravia.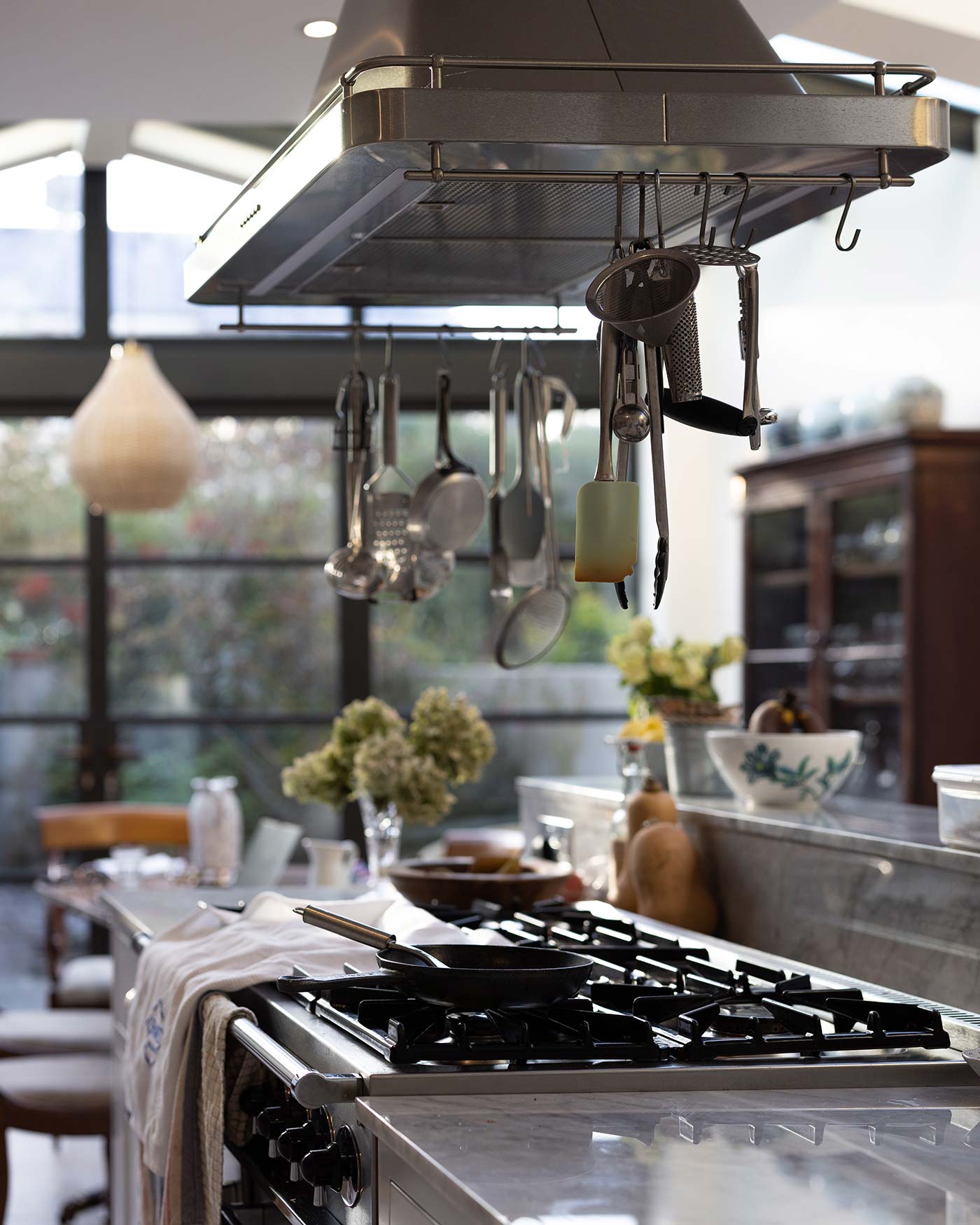 Situated in Notting Hill, Treadgold Street involved a renovation and refurbishment of an existing townhouse, involving both architectural and interior design expertise.