Godalming Architects
We are a creative team of residential architects and designers who have delivered a wide range of projects within Surrey and West London. Specialising in house extensions, house renovations, loft conversions and new builds whilst working within a wide range of styles.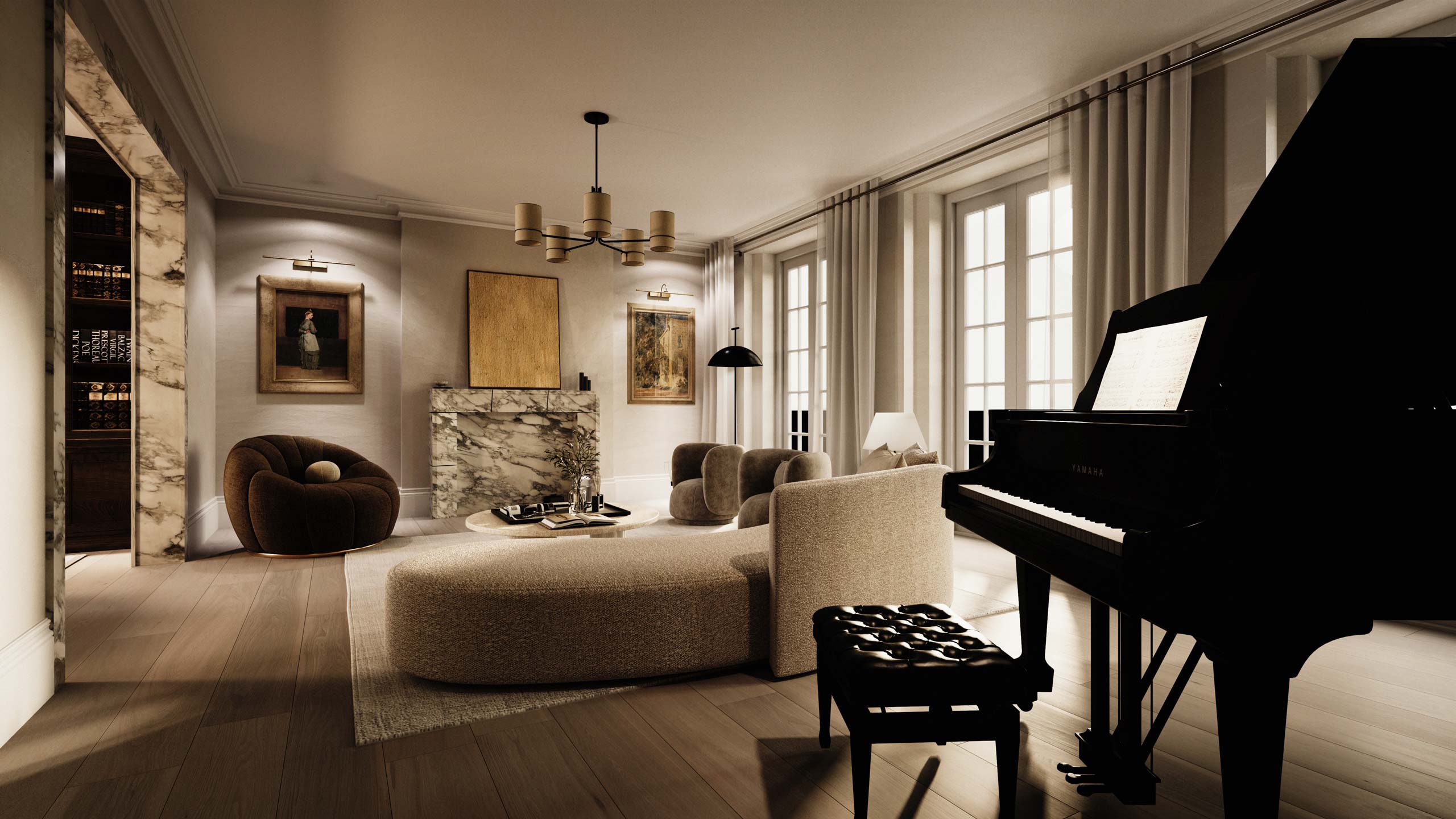 Creating Beautiful Homes
Our design studio is based in the heart of Surrey with a unique team of architectural and interior designers which create simple, elegant and beautiful homes. In each project, we seek to maximise space, light and atmosphere in every area. We are committed to quality, detail, creativity and professionalism in all the work we do.
We have extensive knowledge of the area, boroughs and councils. We understand the complicated planning requirements and restrictions within the area. Preparing the necessary architectural drawings, plans and planning applications required to build your new home. Whilst working closely with councils to ensure your project is approved efficiently.
If you live in Guildford or Surrey and looking to transform you home give us a call on +44(0)20 3916 5532.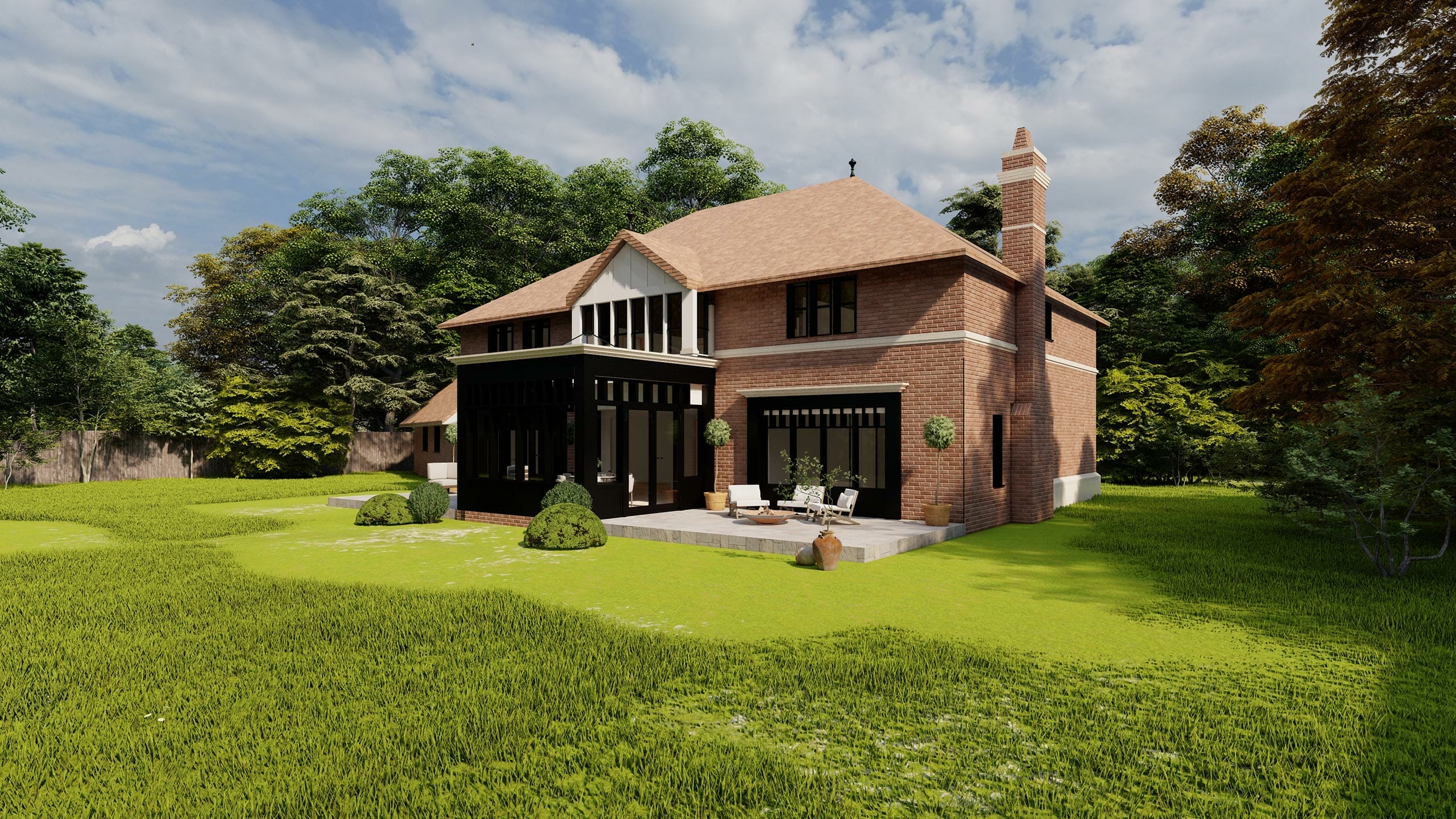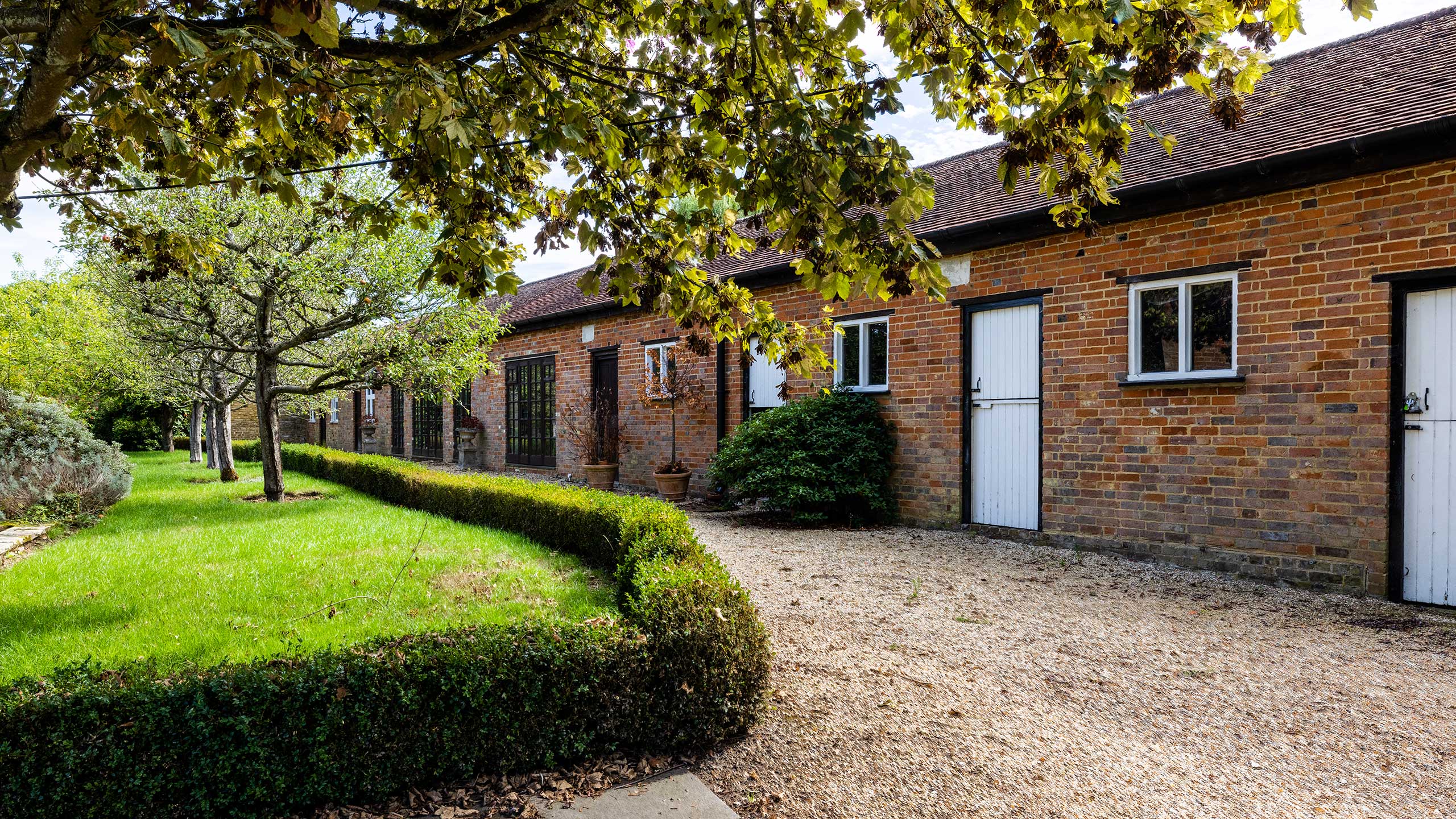 Beautiful architecture creates beautiful homes
Architects can design amazing spaces which touch you, move you and transform you. Our projects across Godalming show a snippet of our creative process.
Our Architects and Interior Designers use sketches, drawings and architectural plans to help you see the potential and reimagine your home. Our projects in Godalming range from new build contemporary homes, developments, renovations and extensions, loft conversions, landscape design and interior designed projects.
Get in Touch...
We can help bring your project to life. Please leave us a message with project details, and we'll contact you to schedule a free consultation.
Our Latest Projects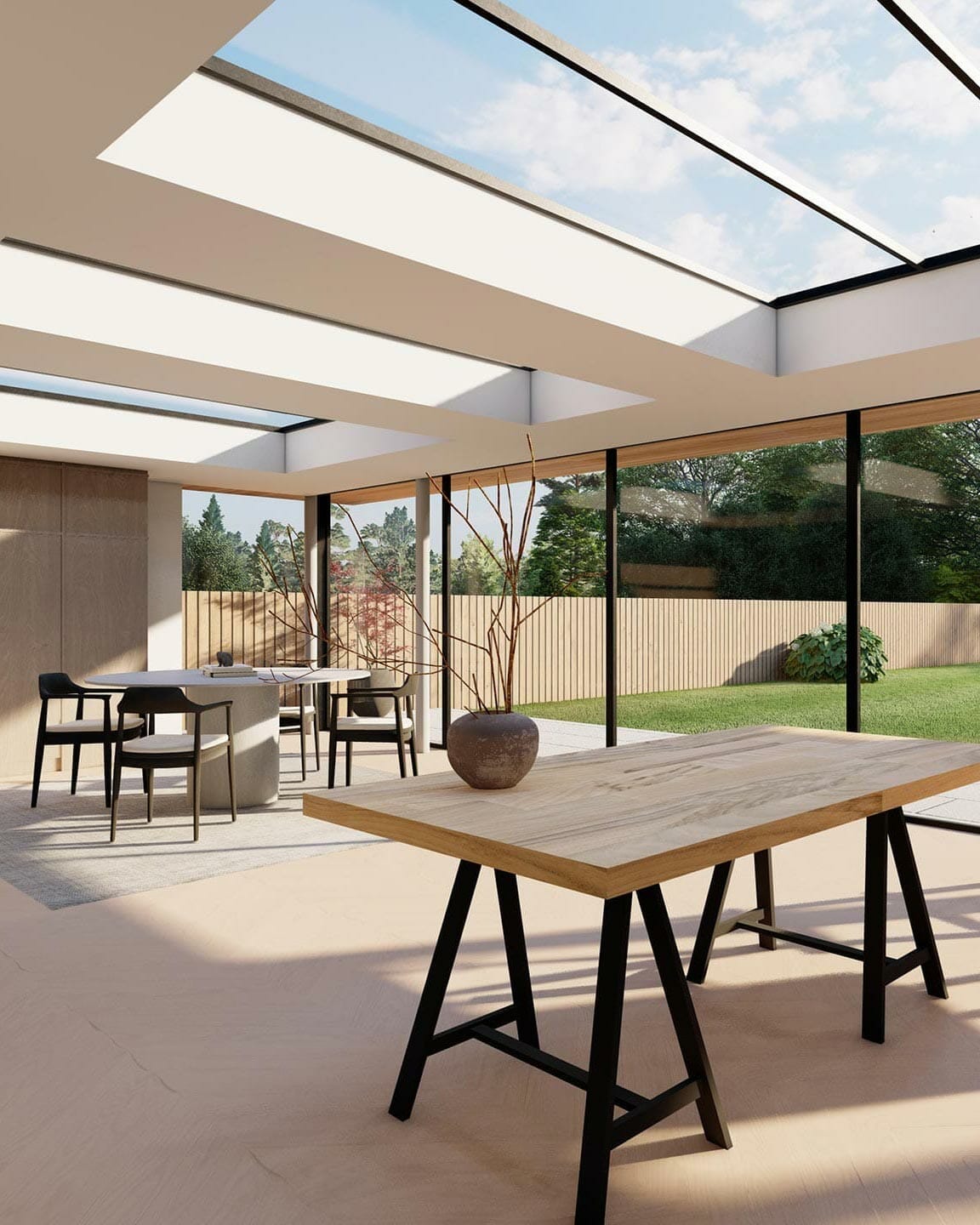 Designed by our passionate team of designers. This project was to extend a Surrey Based artist's home and studio. We aimed to maximise the light and create an open space to live, create and paint.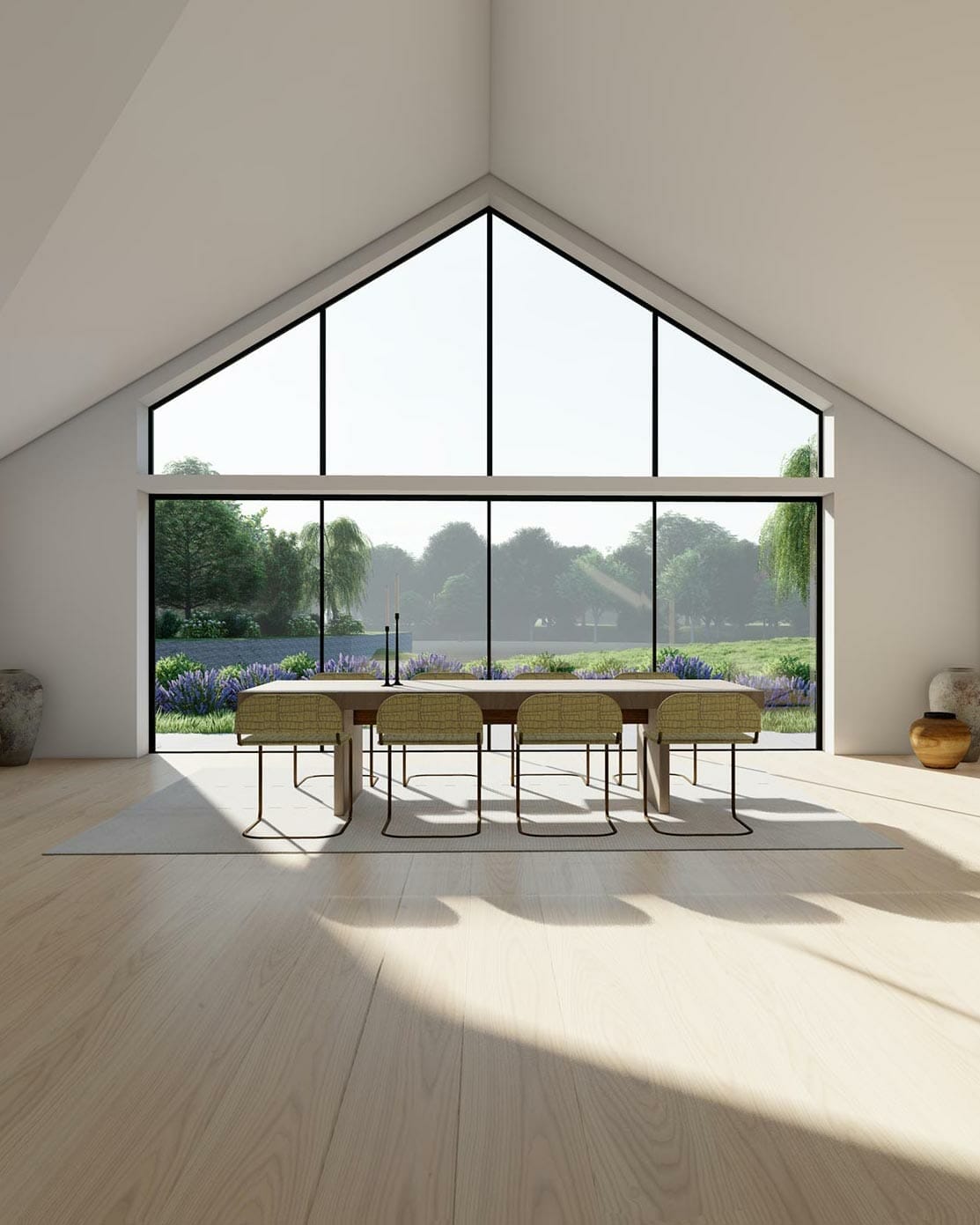 Transforming a modest 1950s bungalow, Paddock House encompasses both architecture and interior design services, marrying a sustainability-led approach with a modern aesthetic.