Building Contract
Once the technical design specifications have been agreed and finalised, we can enter the construction phase. This begins with contract tendering and appraisal of tenders; we invite up to six trusted contractors to tender for a project.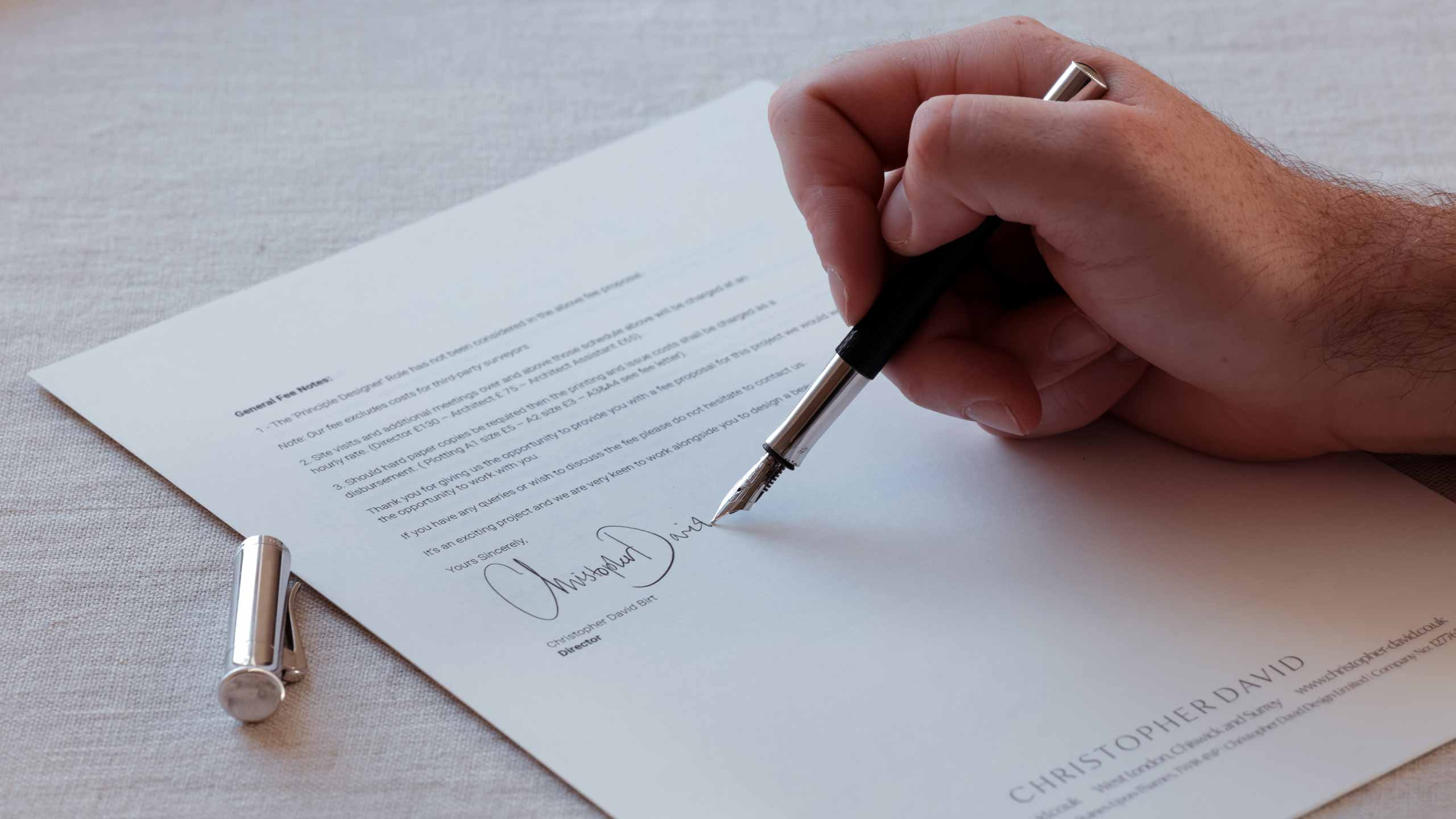 We help determine a shortlist and advise on balancing the dynamic between quality, time and cost. We can also facilitate meetings between the client and their top choice contractor candidates.
Once we have determined which of the builders best meets the rigorous criteria for the project, we will assist with negotiations and prepare the Building Contract between the client and the nominated contractor. The technical design specifications will be used to administer the contract.
Get in Touch...
We can help bring your project to life. Please leave us a message with project details, and we'll contact you to schedule a free consultation.
Our Latest Projects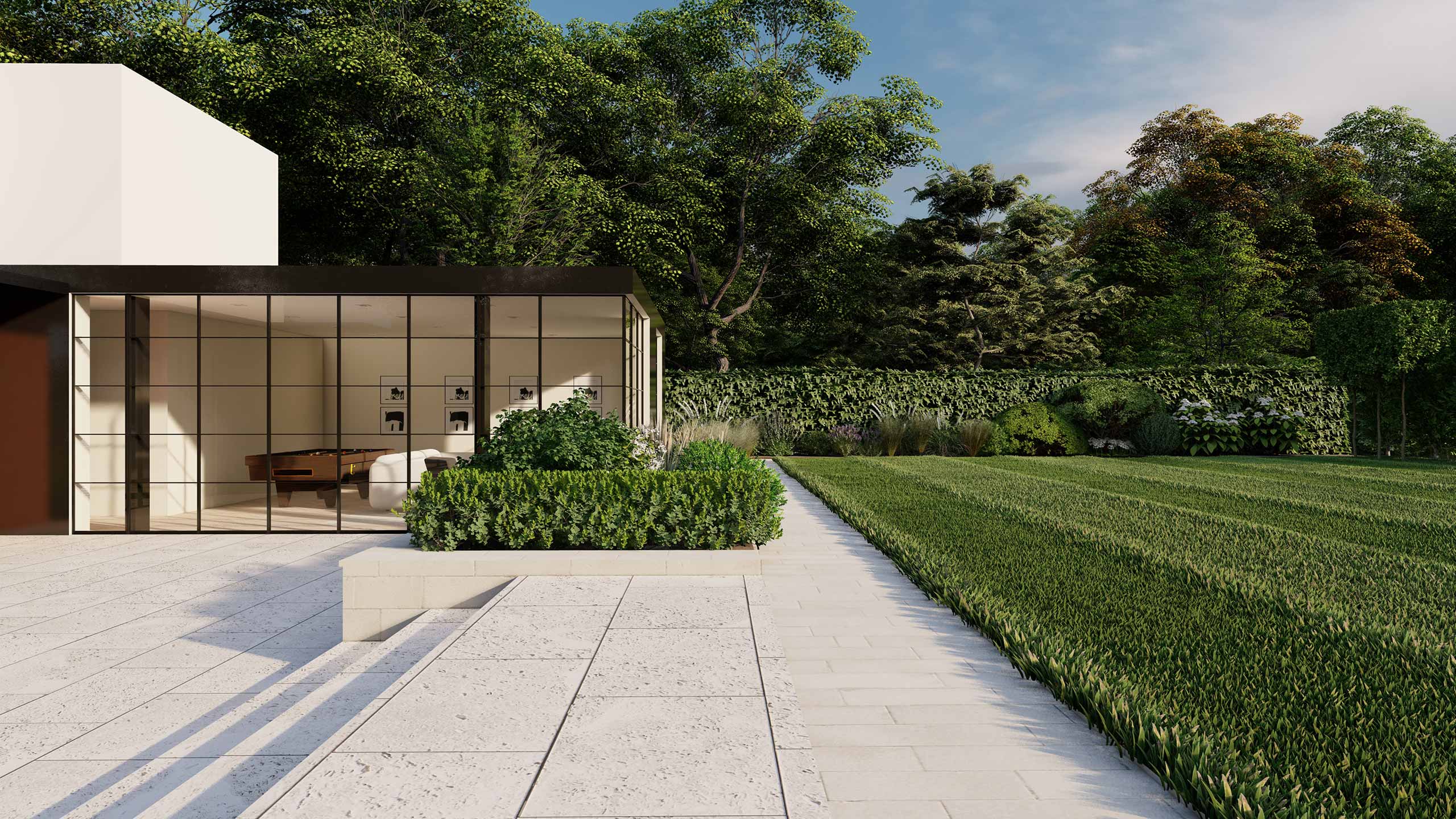 A light-filled renovation transforms this family-home in Putney with a rear and side extension creating a series of cohesive living spaces including a games and pool room, defined by full-height glazing looking out to the wide patio and garden views beyond.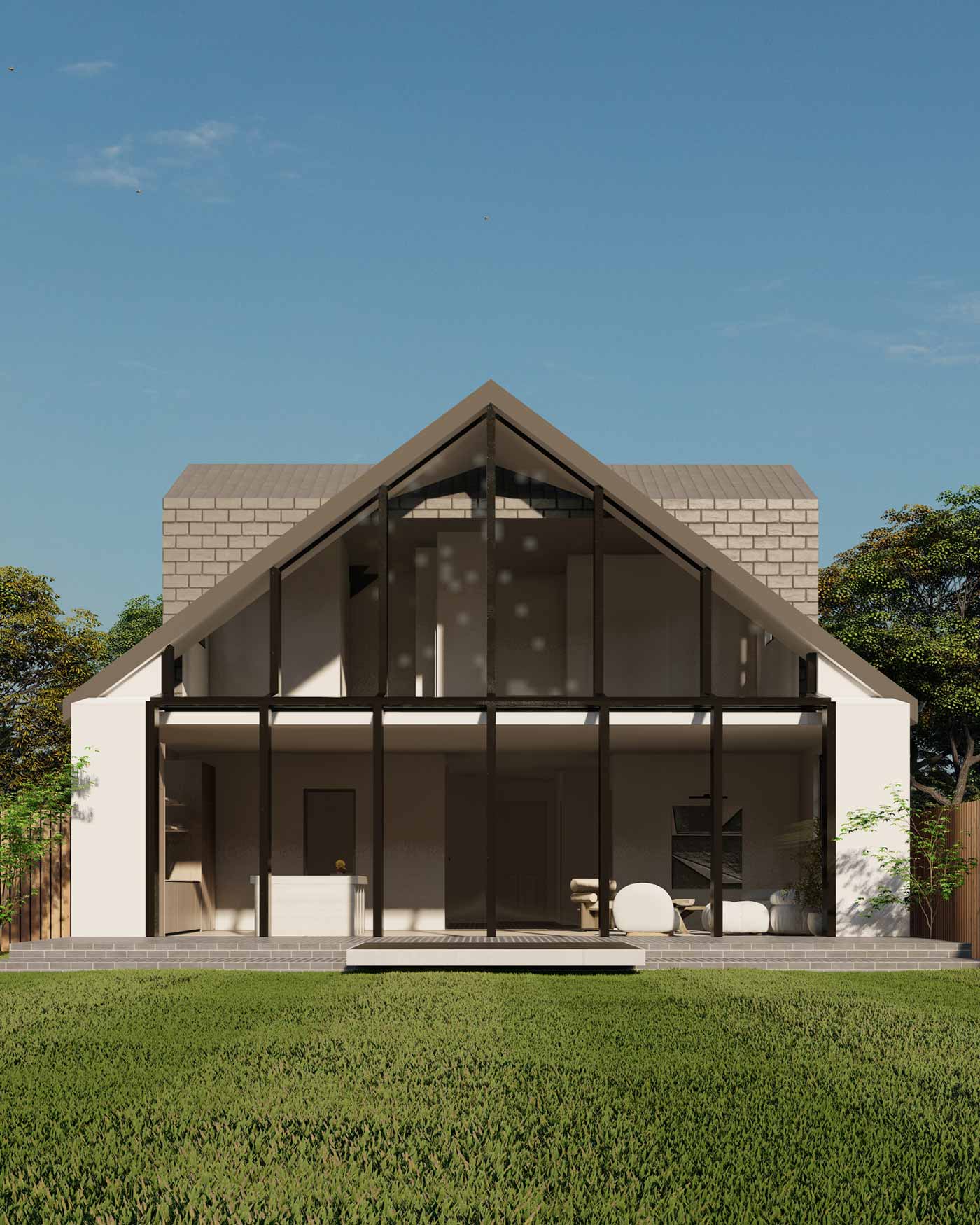 Adding a contemporary touch to a chalet-style bungalow in Surrey, Laleham Road is transformed with a fully glazed rear extension and loft conversion to create a family home for a new 21st century chapter.