Concept Design
In this stage, the architecture design concept is developed. This includes initial sketches, plans, and ideas to illustrate the project's design direction. Following the measured survey, we'll produce a complete set of drawings that precisely depict the existing space.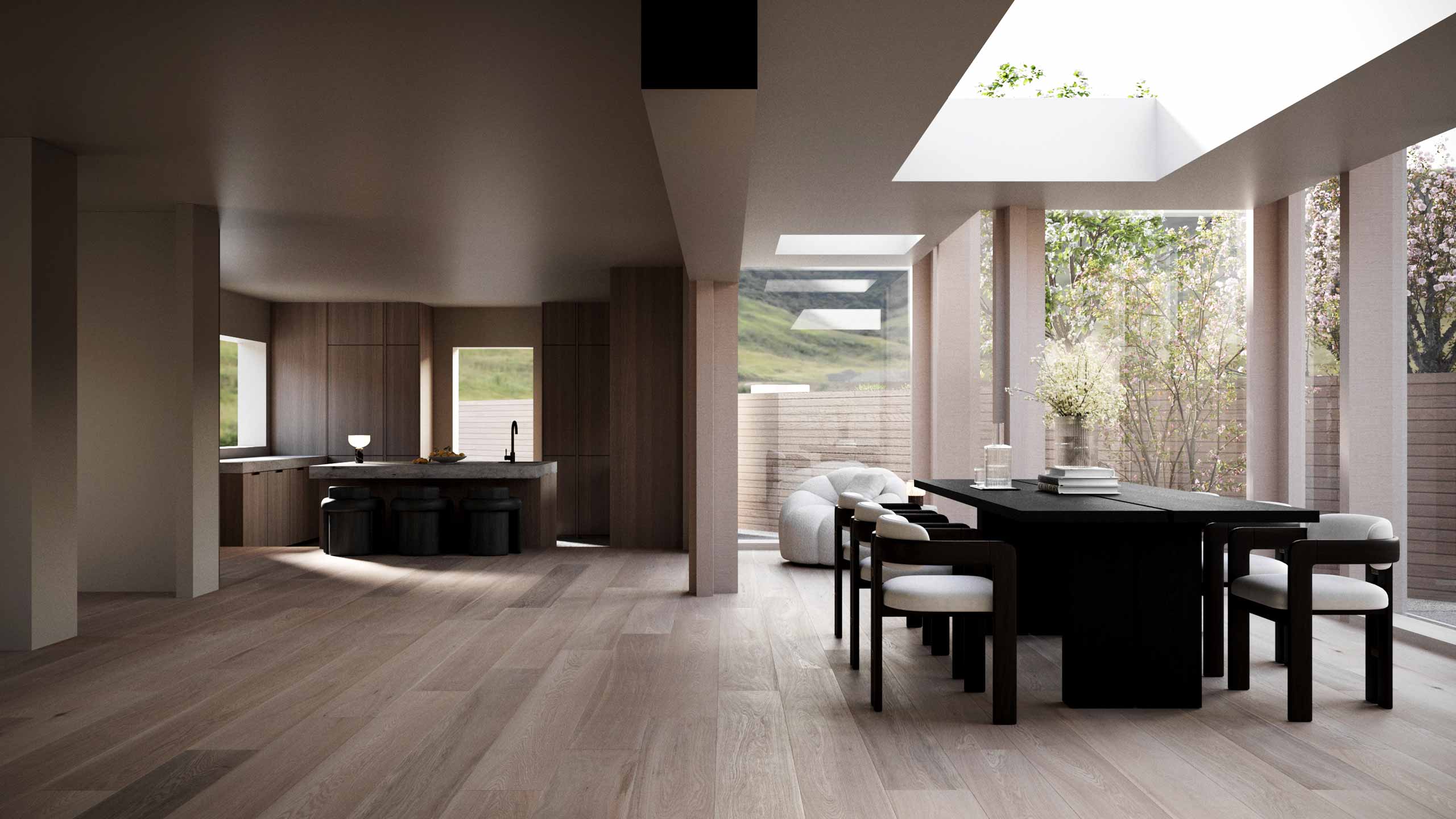 We then use these to outline feasibility sketch proposals with 3D models. This gives an interactive model that allows us to explore layout, proportions and perspectives in a realistic way – it truly illustrates how to maximise the potential of the project.  
Along the way, we're inviting client feedback to refine the architecture design concept and direction with respect to the initial brief.  Key decisions about the project's appearance and layout are made during this stage which provides a strong foundation from which to move forward to future design phases.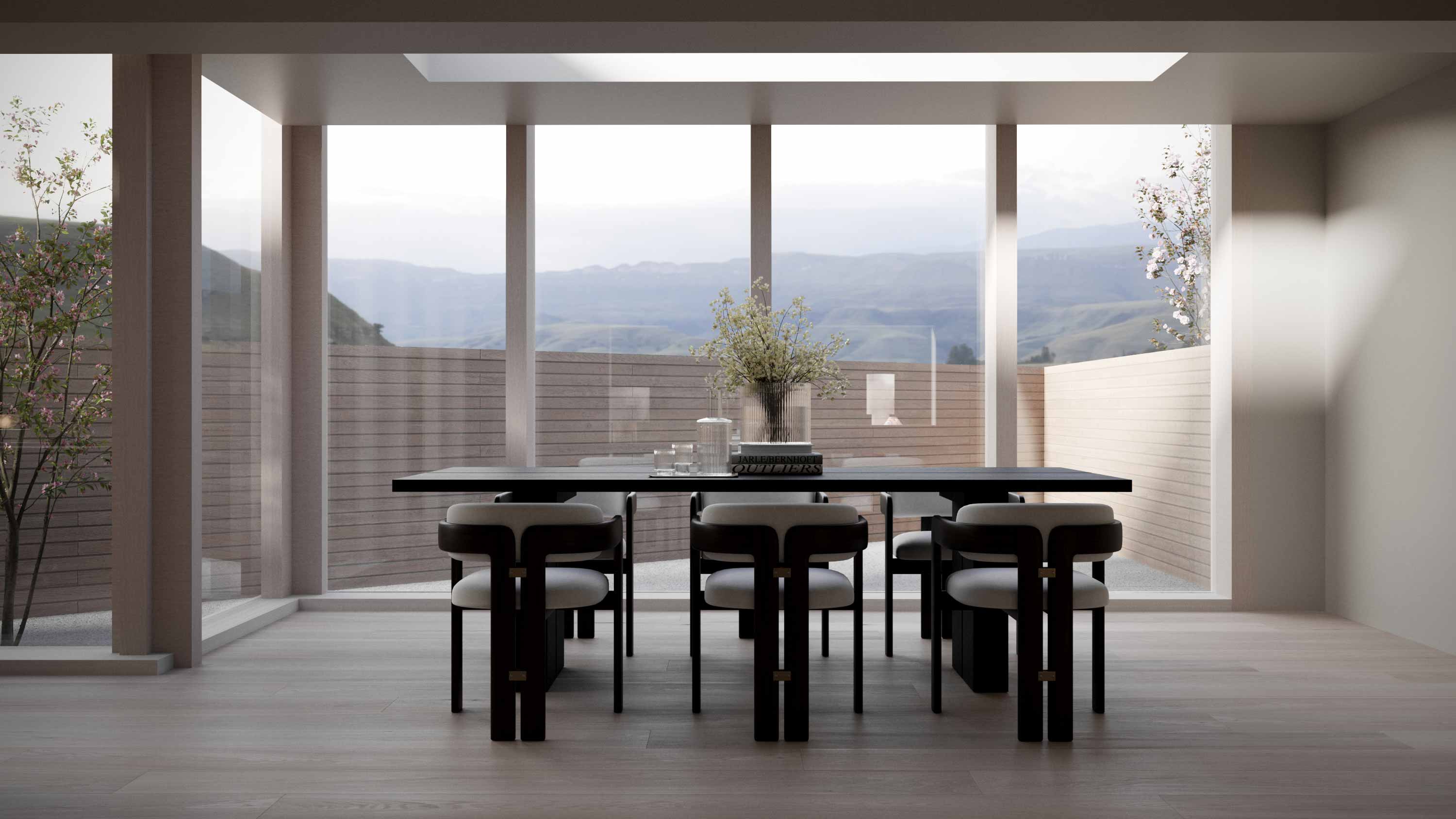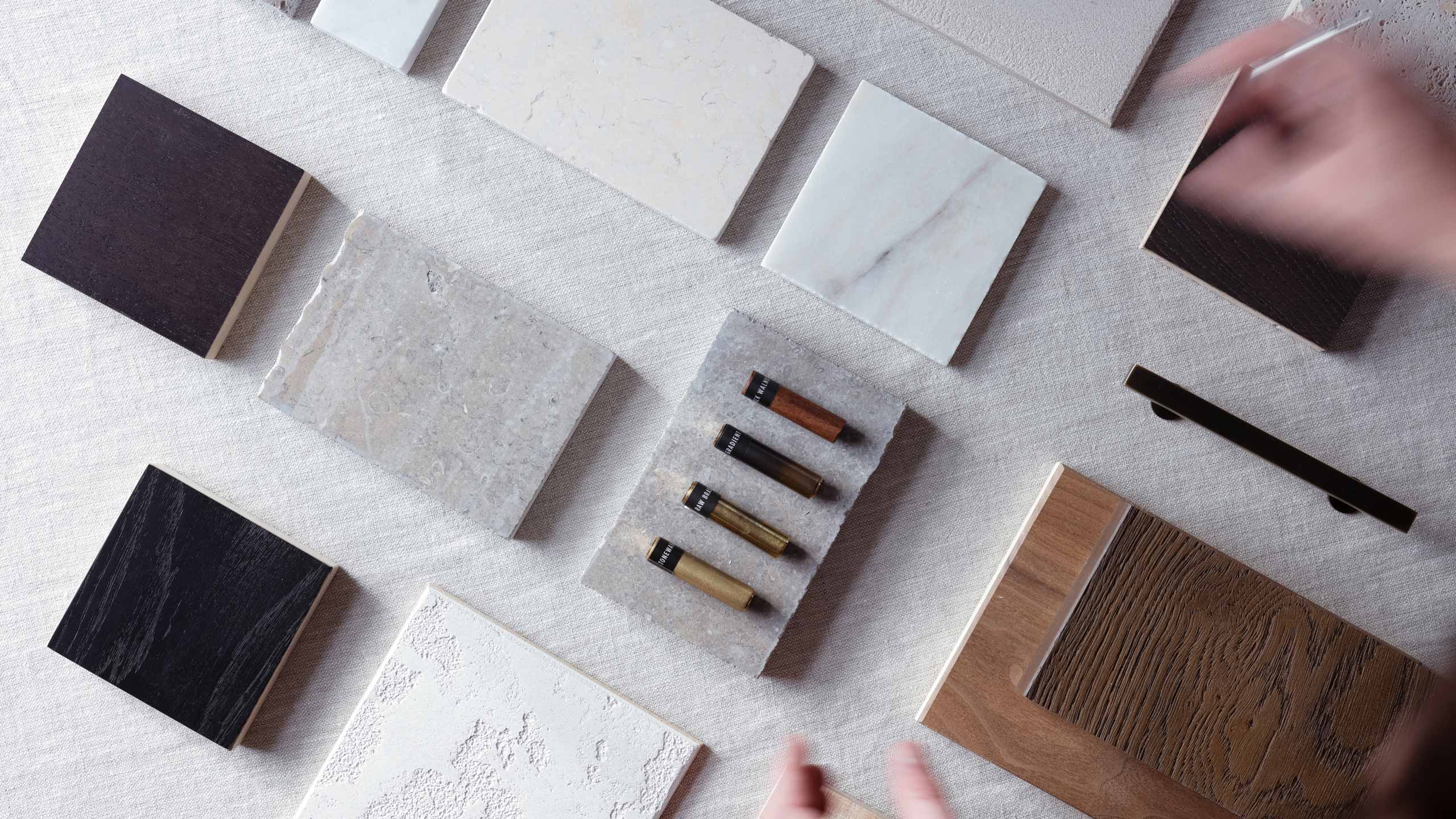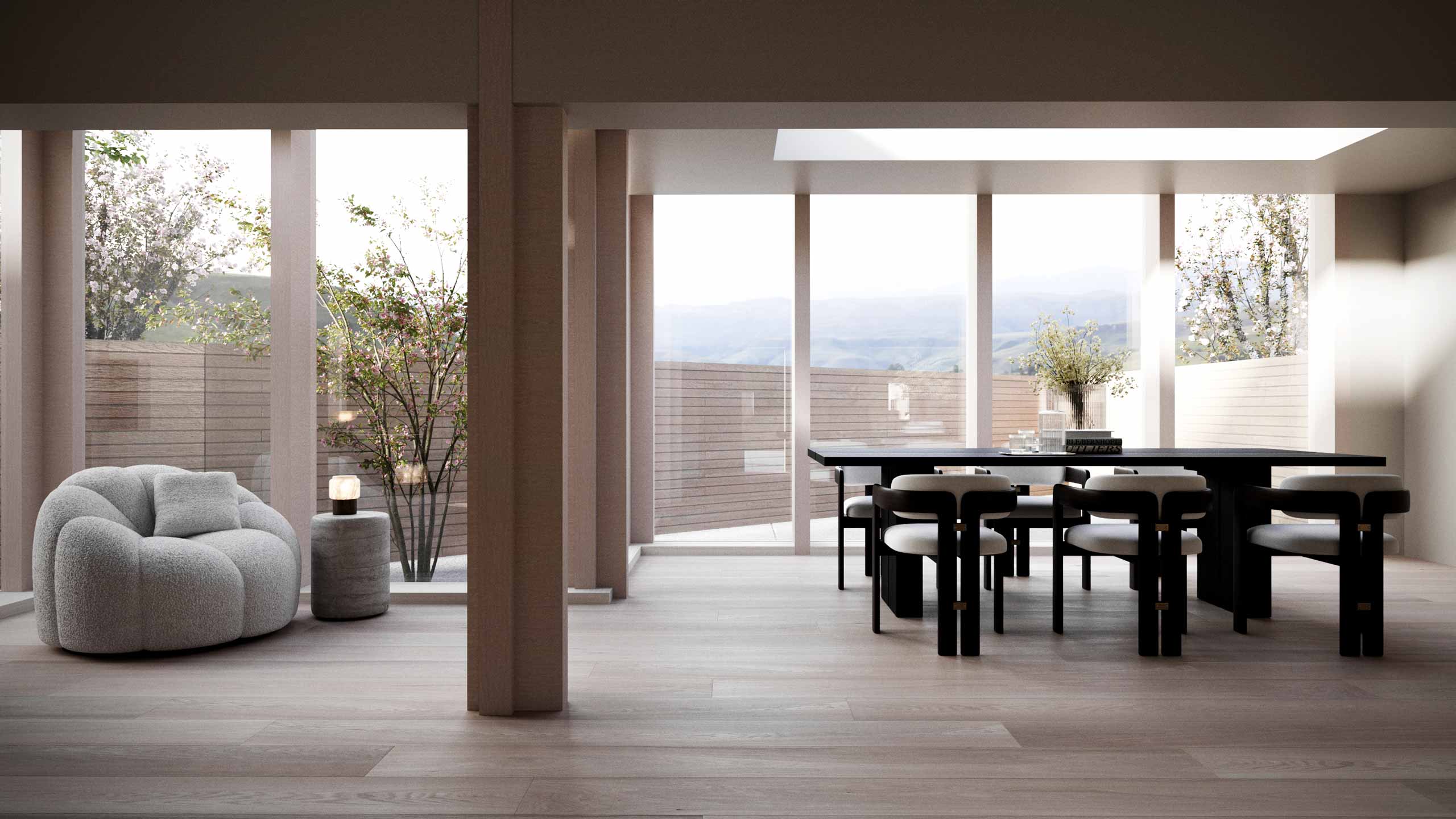 These schematic designs are the basis of the submission to the local authority for planning approval, and they provide a preliminary indication of the structural considerations, building services and other project requirements. With a clear design intent arrived at after exploration and refinement of options, one architecture design concept is outlined in detail to submit for planning.
At this stage, we'll also begin to layer in Landscape Design concepts as the external context of the house begins to take shape, and we can begin to consider a direction for the Interior Design of the home.
Get in Touch...
We can help bring your project to life. Please leave us a message with project details, and we'll contact you to schedule a free consultation.
Our Latest Projects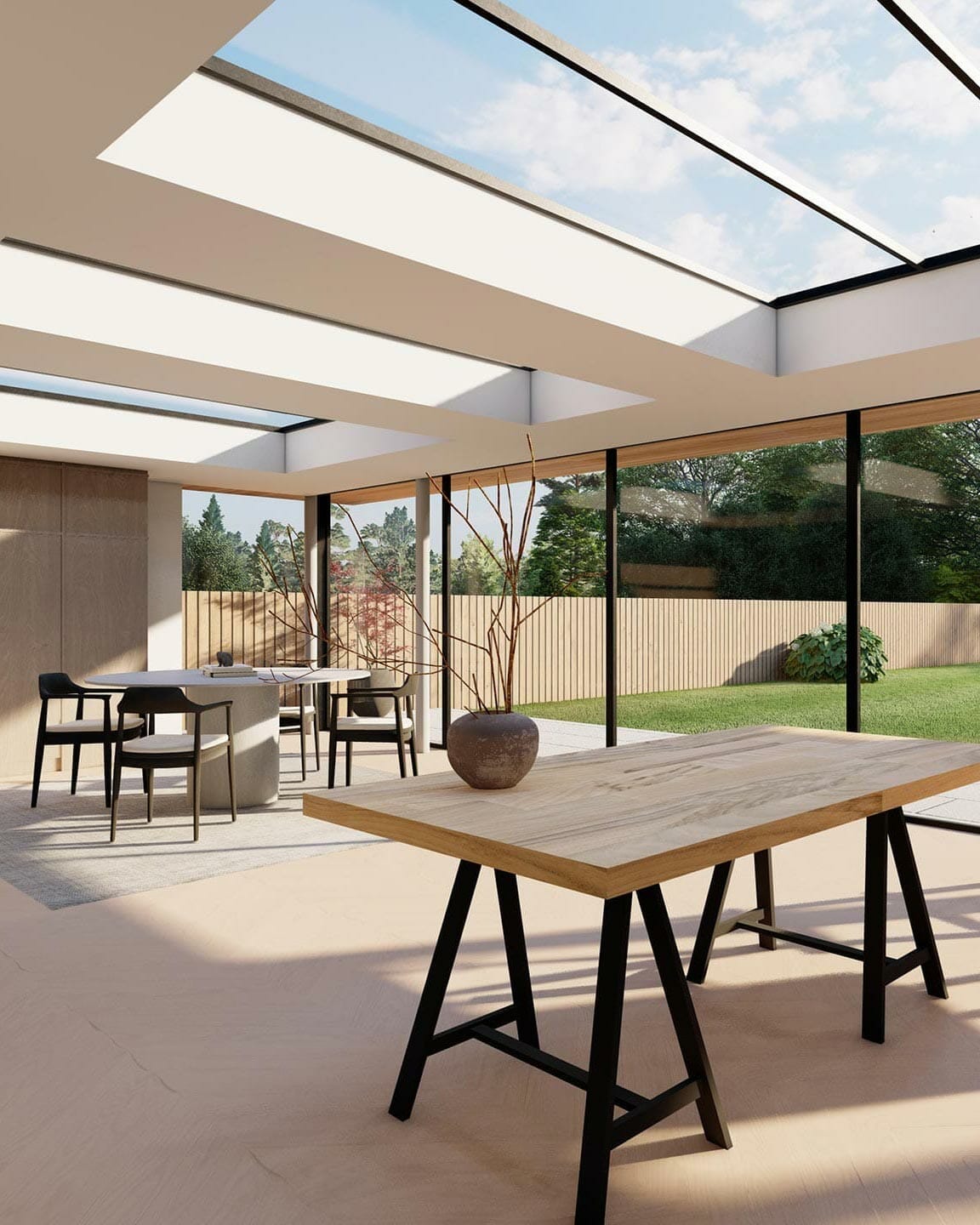 Designed by our passionate team of designers. This project was to extend a Surrey Based artist's home and studio. We aimed to maximise the light and create an open space to live, create and paint.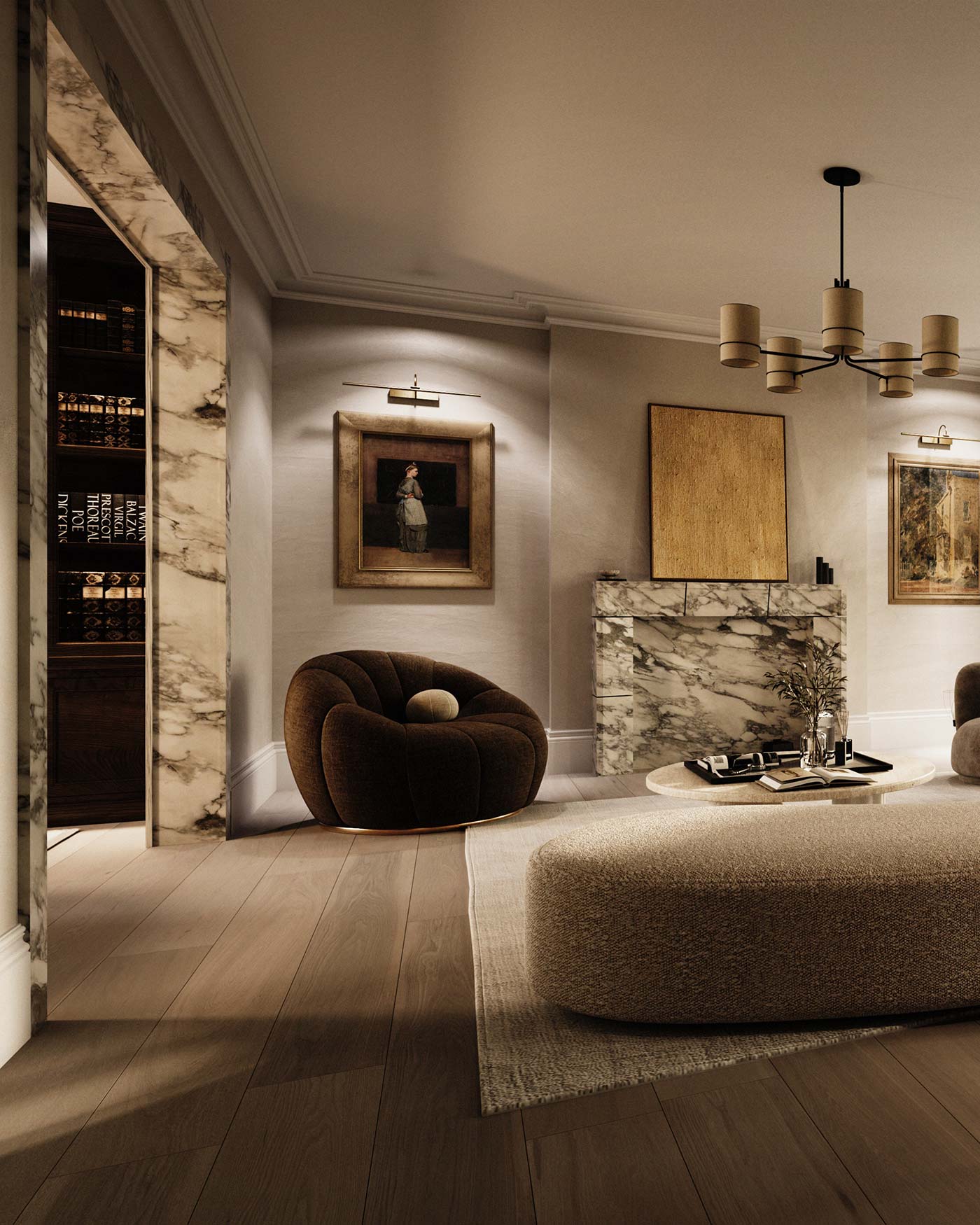 Carrying out both architecture and interior design services, Boscobel Place underwent an extensive renovation that balances a contemporary design with the traditional features of a period mews property in Belgravia.