Project Brief
After gathering the vital preliminary information about the project, we prepare an initial project brief. We incorporate findings from the preliminary research stage, as well as the risk assessment, agreed budget and our understanding of the scope of work and client requirements.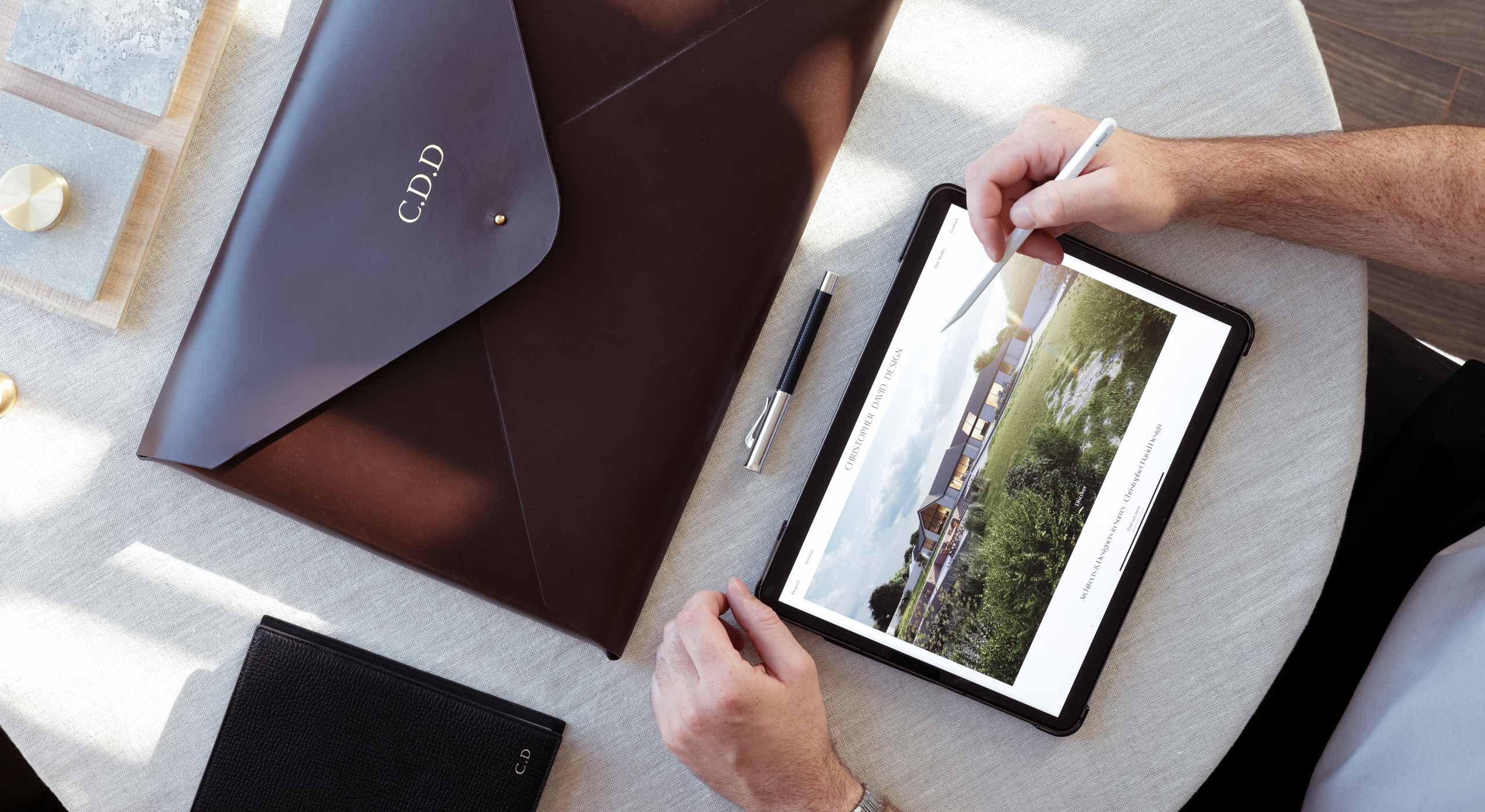 At this stage we begin establishing project roles and responsibilities, and we'll conduct a measured survey and any other necessary investigations. It also may be useful to hold pre-application planning discussions with the local authority to help inform the design direction and key decisions. The result of this stage is an initial project brief to guide the design concept to be developed in the next stage.
Get in Touch...
We can help bring your project to life. Please leave us a message with project details, and we'll contact you to schedule a free consultation.
Our Latest Projects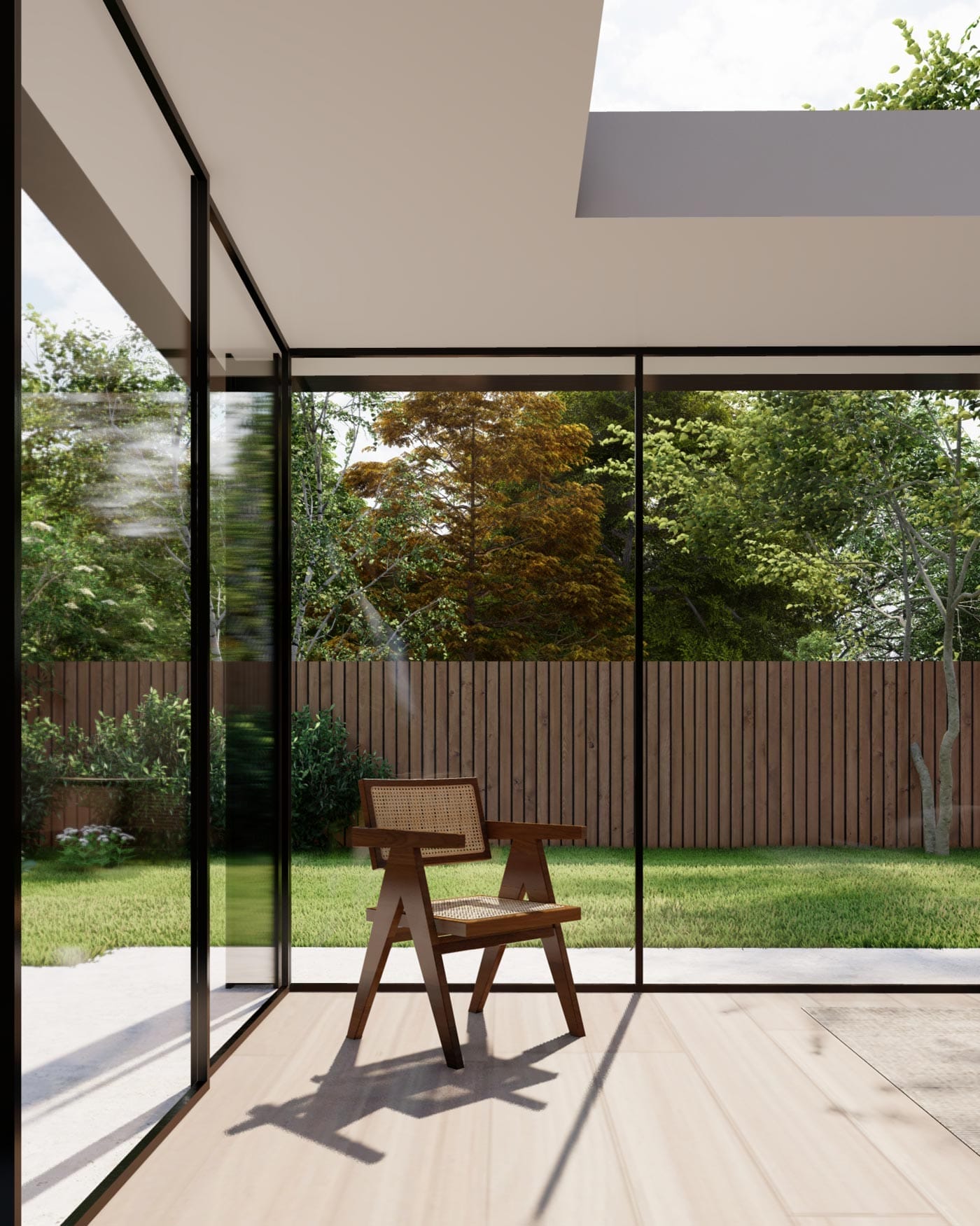 Located in Surrey, Nightingale Walk introduces a modern glazed extension to a classic town house, expanding the living and dining area into an open-plan space that evokes a welcoming and cosy ambiance.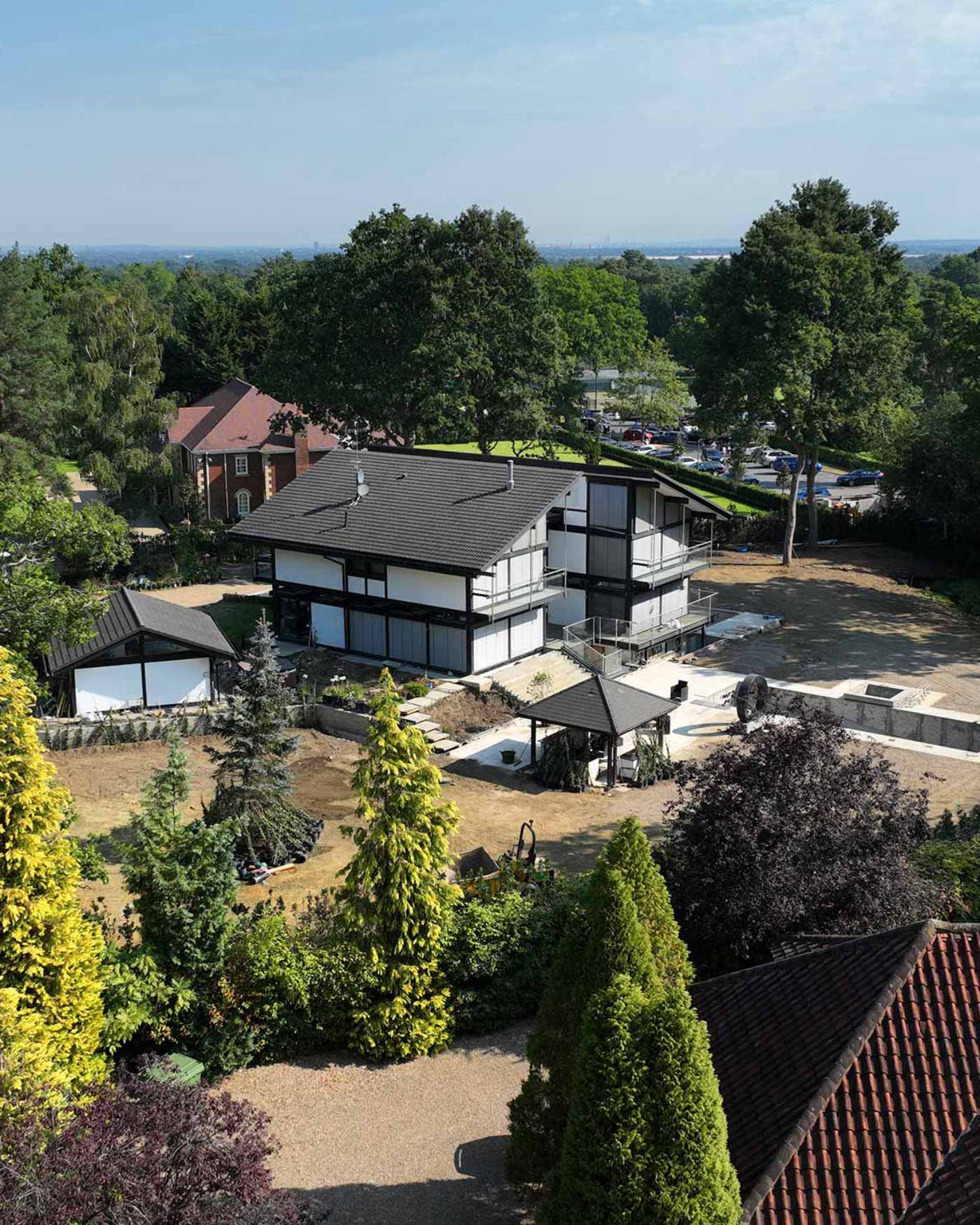 Bringing a personalised touch to the garden areas of this huf haus home, Kimberton delivers a tailored design of the landscape that compliments the contemporary property in St George's Hill in Surrey. Meticulously crafted layers of green paired with meandering paths leading around the various terraces and relaxation gardens create a peaceful outdoor retreat for the residents.