Our Process
In our studio, we believe that beautiful homes begin with beautiful design. Our ethos is timeless residential architecture that seamlessly blends traditional craftsmanship with innovative modern concepts.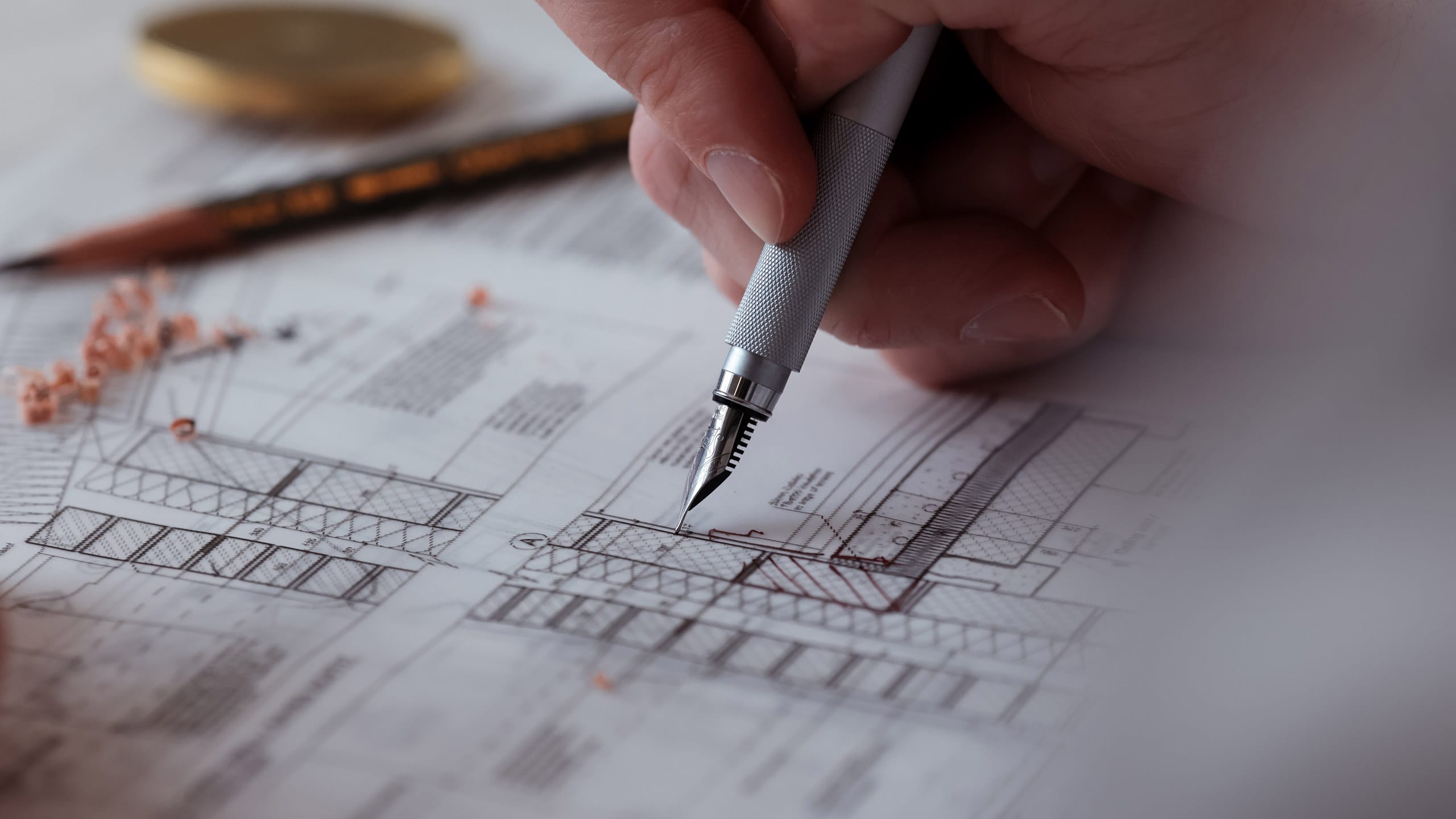 This inspired approach is deeply rooted in creating trust and rapport with our clients – a connection which carries us through the design process to the culmination of the project.  We begin each brief by establishing a relationship and having thoughtful conversations, knowing that every detail matters.
The team at Christopher David Design feature an abundance of experience and skill in architecture, interior design, landscape design and project management.  We uphold the most exacting standards, collaborating with a trusted network of artisans, tradespeople and craftspeople and liaising directly with builders, trades and other consultants.
The beauty of architectural design is in its synergy of surroundings, skill and resources, and our creative process celebrates that.  From concept to completion, we ensure that our clients truly enjoy the design journey.
Get in Touch...
We can help bring your project to life. Please leave us a message with project details, and we'll contact you to schedule a free consultation.
Our Latest Projects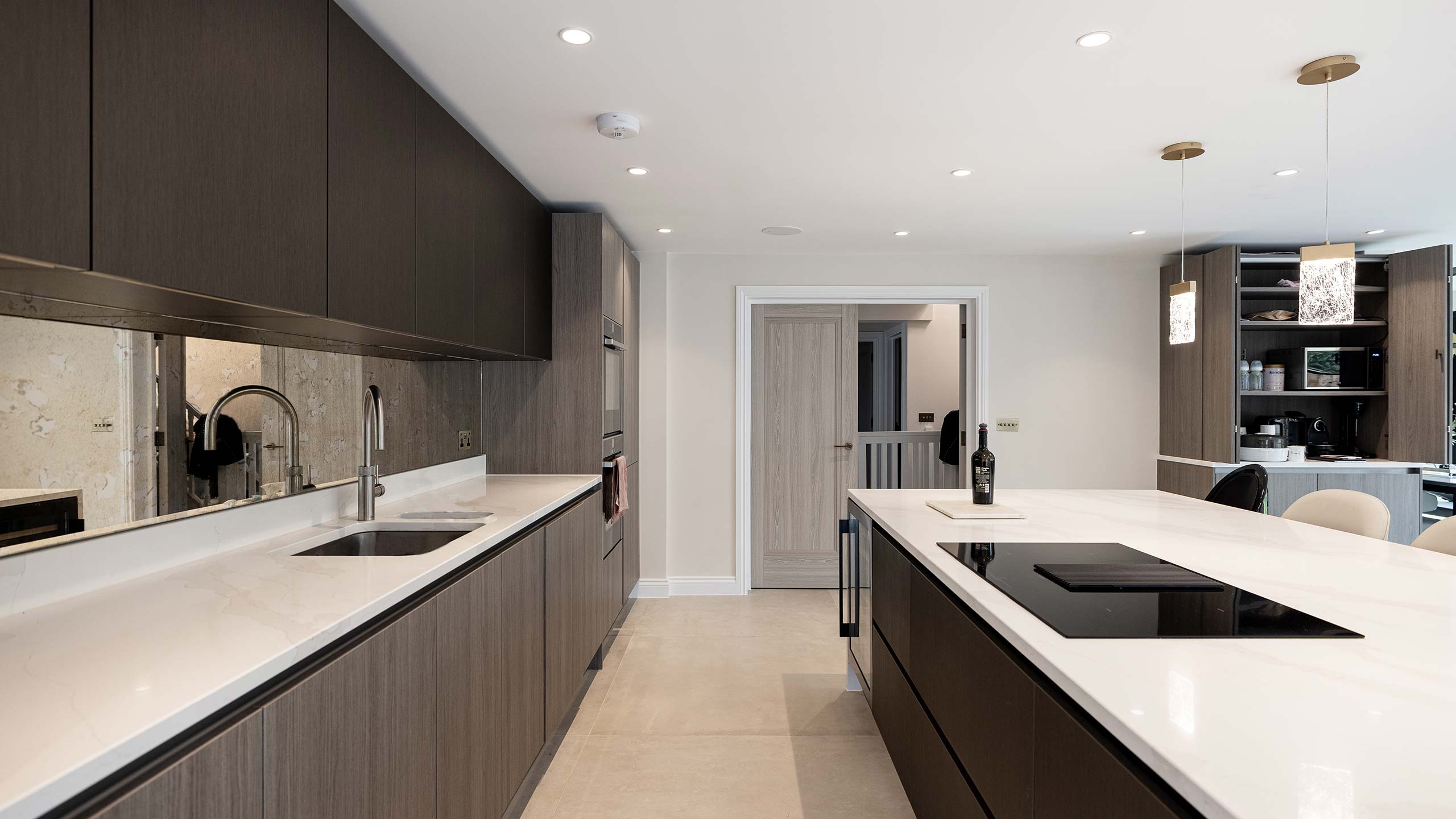 Tucked away in the charming village of Arkley in Hertfordshire, Barnet Lodge involved a complete interior redesign of a pre-fabricated mock-Tudor style property. The project entails a full refurbishment and reconfiguration of the ground floor plan to optimise available space in the property. The result is a design that lends itself to modern living, achieving an elegant and refined home tailored to accommodate a growing young family.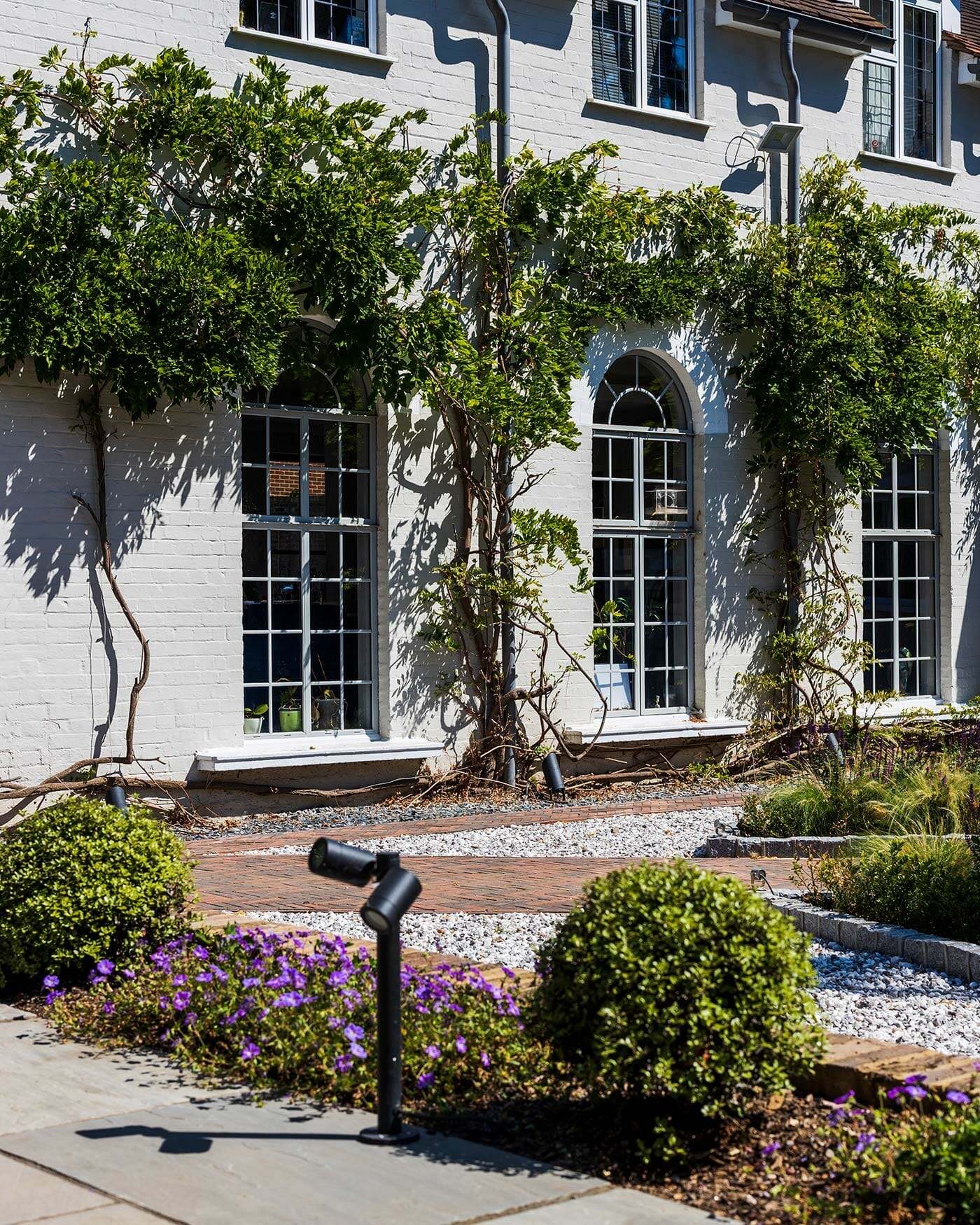 Focusing on landscape design, Orchard Court features an extensive renovation of the external areas of the property, refining outdoor areas and including a luscious range of planting. The project includes a new pool building and pool complete with an outdoor built in barbeque area and Japanese Garden.